"The elegance OF CLASSIC
BROWN DRIVING GLOVES"
"BroWN DRIVING GLOVES WILL NEVER GO OUT OF FASHION"

The most used color in our driving gloves collection, cuoio brown. The Corsa Verde driving gloves, Classico Cuoio driving gloves and Blu Notte driving gloves(blue) were the first pairs of our collection with a duo-tone design in combination with Cuoio brown.
And up till now, they are still timeless and able to match a broad range of classic cars. Cuoio Brown can often be seen in classic cars. A beautiful wooden steering wheel, a gold-colored exterior, or the brown leather of a Jaguar E-type .. it's a perfect match.
The beauty of brown is that it actually always fits. Even though being a tone lighter or darker compared to the color of your car interior or exterior, it doesn't stand out.
In a way, it's a safe pick and always looks sharp!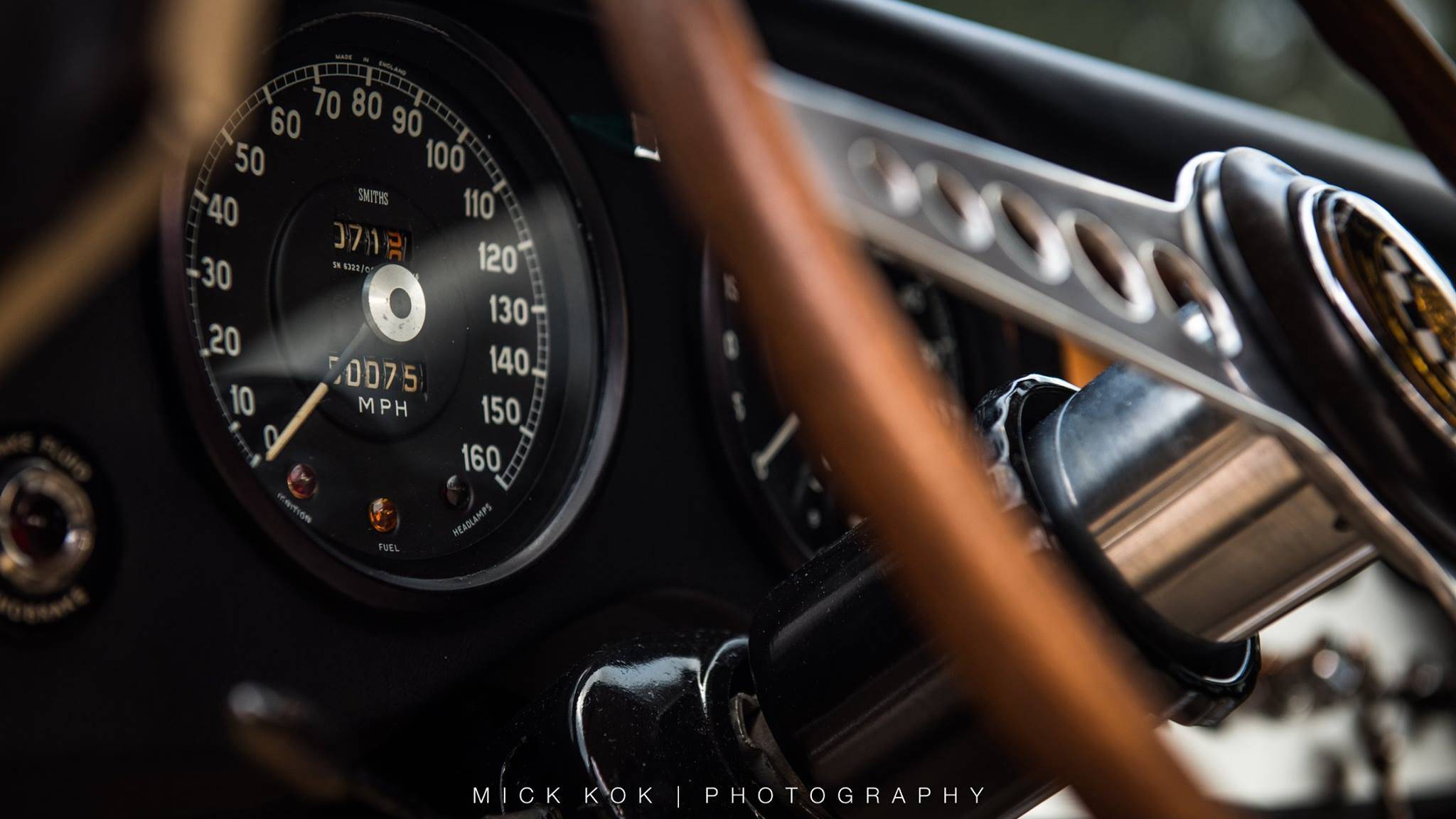 why are most driving gloves brown?
Brown is also the color which gets referred often to as vintage or retro. Back in the days, leather tanneries were not as compatible and developed as they are now, hence colors came with the ages. Regular unworked leather that gets rubbed with some oil often turns out brown, and therefore brown is the most seen color for driving gloves and leather products in general.
Fortunately, our tanneries have improved over time hence we have lots of colors to choose from. Our tanneries are all working in sustainable ways of tanning and all being done in Italy. This also comes with a slight possibility of having different shades of brown peccary leather, but we think that's the beauty of true traditional craftsmanship.
Even though, we remain launching driving gloves with tints of brown in them ... is that because of lack of inspiration, or just because brown color driving gloves are always good?
We leave it up to you, but in the meanwhile, please check out our Time Honored collection to start driving better, to drive in Style.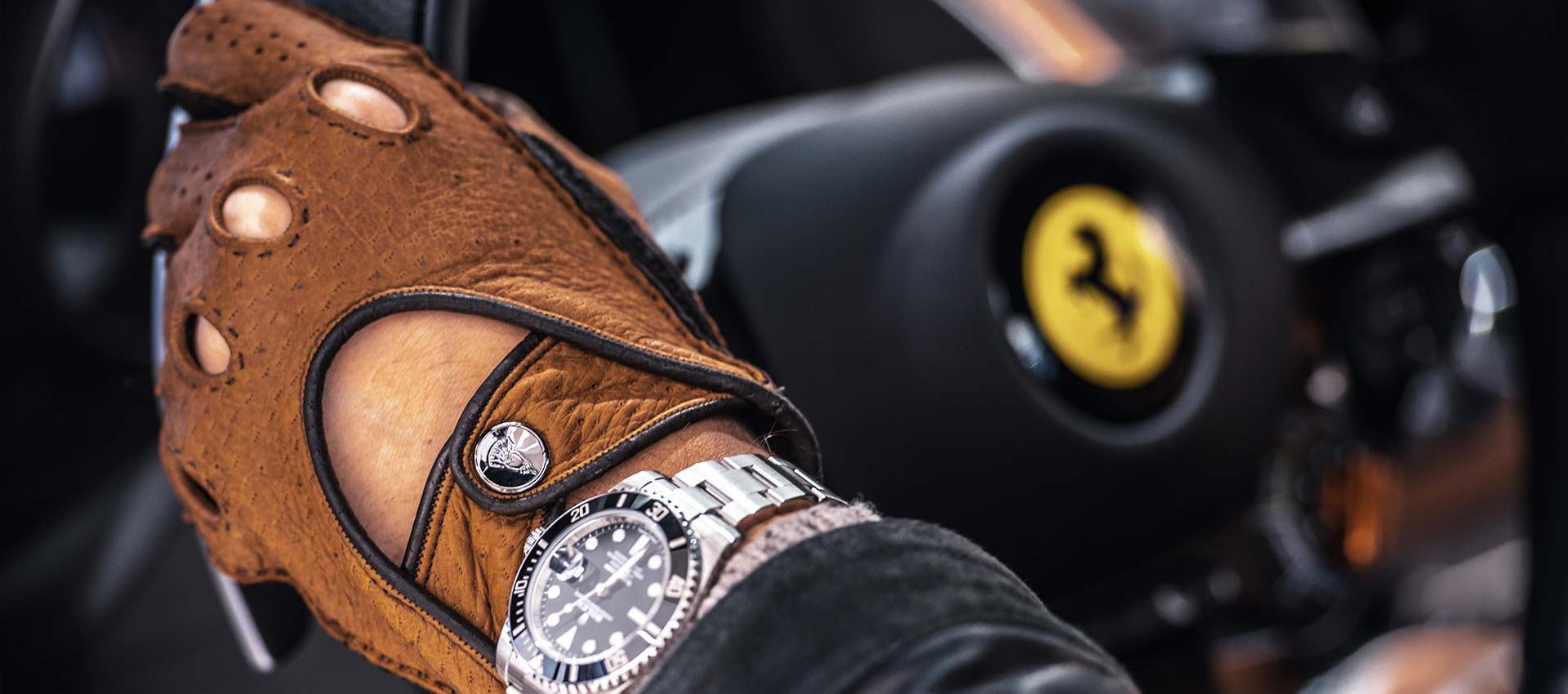 Classic Cuoio Brown
Driving gloves
Certificate of authenticity
Corsa verde green brown Driving gloves
Certificate of authenticity
blu notte blue brown
driving gloves
Certificate of authenticity