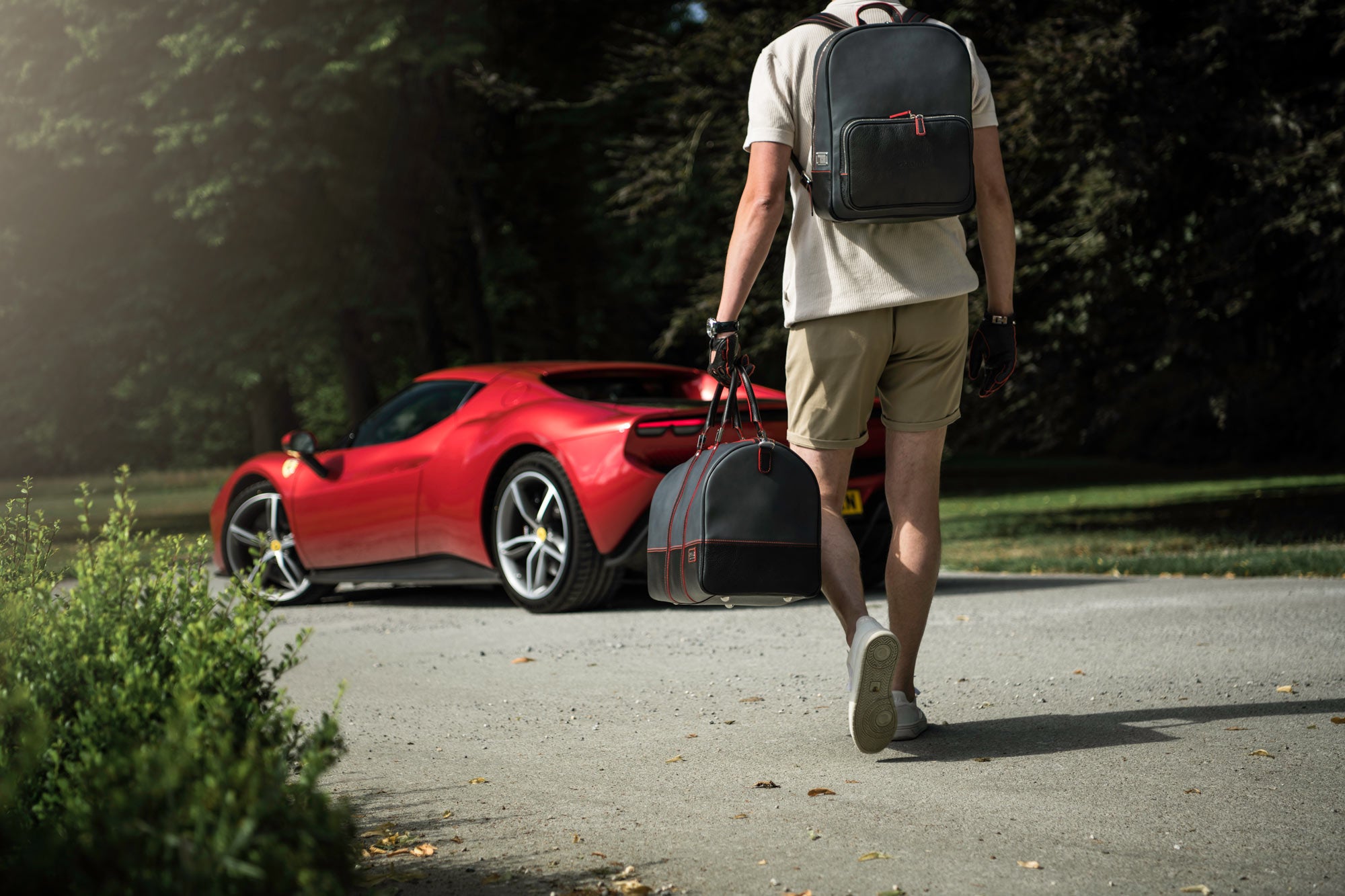 Tourer Backpack
These Tourer Backpacks are the ultimate way to move stylishly every day of the week and still subtly show your passion for cars.
The Tourer Backpack is provided with two compartments, the main compartment, and a front pocket to store your driving gloves. Both palladium zippers are reaching deep sideways, making it easy to store and take out your belongings.

The main compartment also offers dedicated space for a 13 – 15.6" laptop, a small flat pocket for your documents, and a double penholder. 

Featured product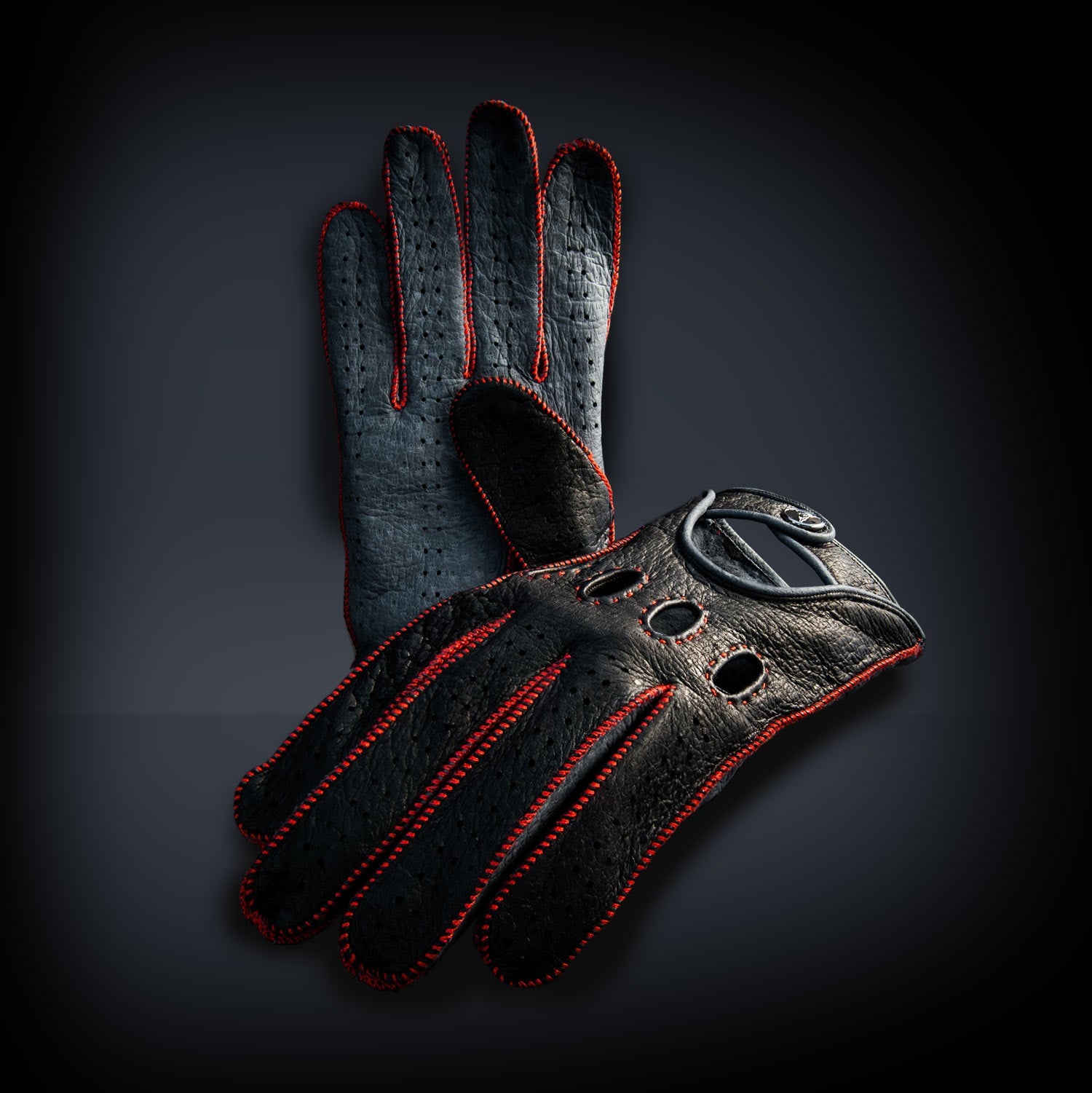 Rosso acceso red driving gloves
$477.00 USD
Free worldwide shipping
Free shipping on orders above €100,00.
Free express shipping outside Europe.
Customer service
Opening hours. Mon-Fi 9:00 - 19:00 CET.
Email: customer@opinari-drivers.com
Safe & secure shopping
Our checkout process is fully encrypted to ensure all personal information is kept safe and secure.