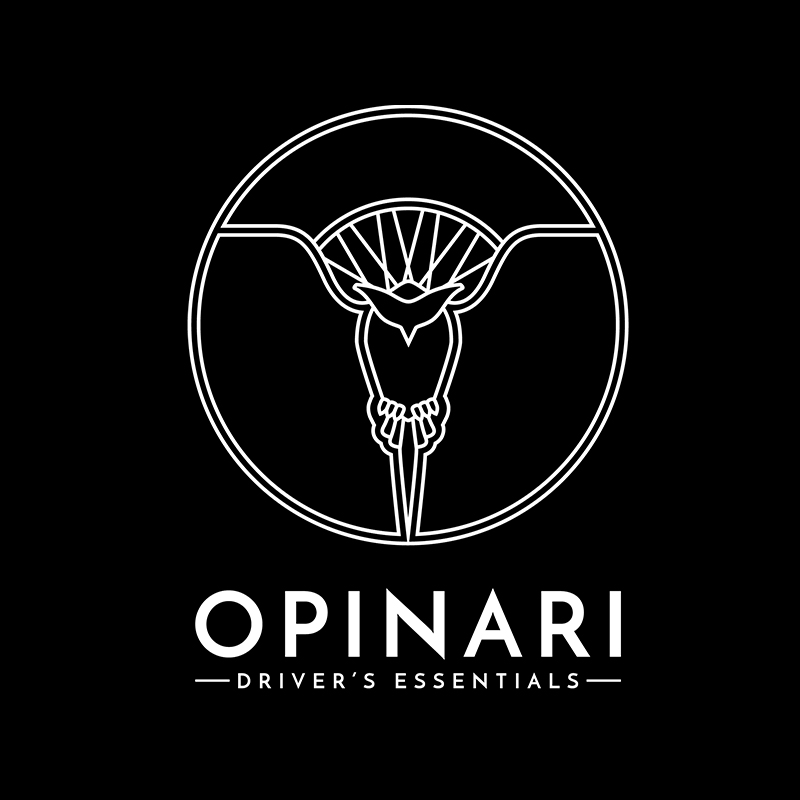 there are plenty of sports brands ...
A speed addict, gas burner or petrol head has a special connection with his or her car. The car is an extension of yourself, a translation of your personality, it's your passion, your freedom and it makes you feel part of the subculture … it's a lifestyle.
Our DNA originates from the motorvehicle industry. Started in 2016, inspired by quality products and everything with an engine after which translated into apparel and accessories. Proud drivers, wear OPINARI

"If you are a sports fanatic, there are plenty of brands to feel comfortable with and express your passion, but for a speed addict there were relatively little options, until now!"
Sander Everlo - Founder
Are you getting the most out of your car lifestyle?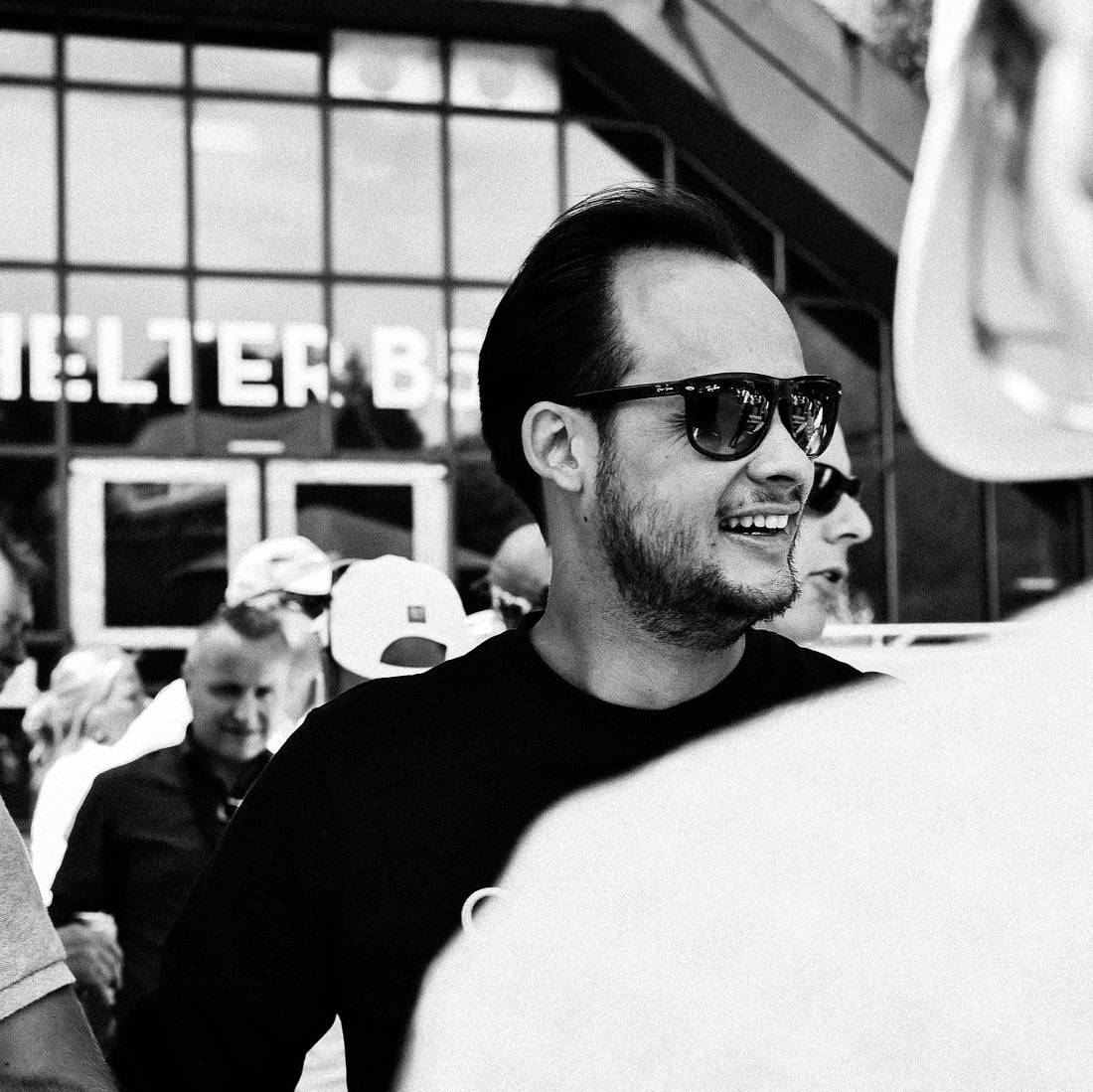 this woman knew how to make an entrance ...
The idea for OPINARI came about when we witnessed a Ferrari roll into a local car event with a stunning lady driver at the wheel. She was dressed to kill, perfectly matching the spec of her black 458 Italia. Being the only one to properly match her outfit to the car, her appearance struck us and right then and there OPINARI was born. Since she was the only one of all the visitors who matched their cars image, we understood it was time for a change.