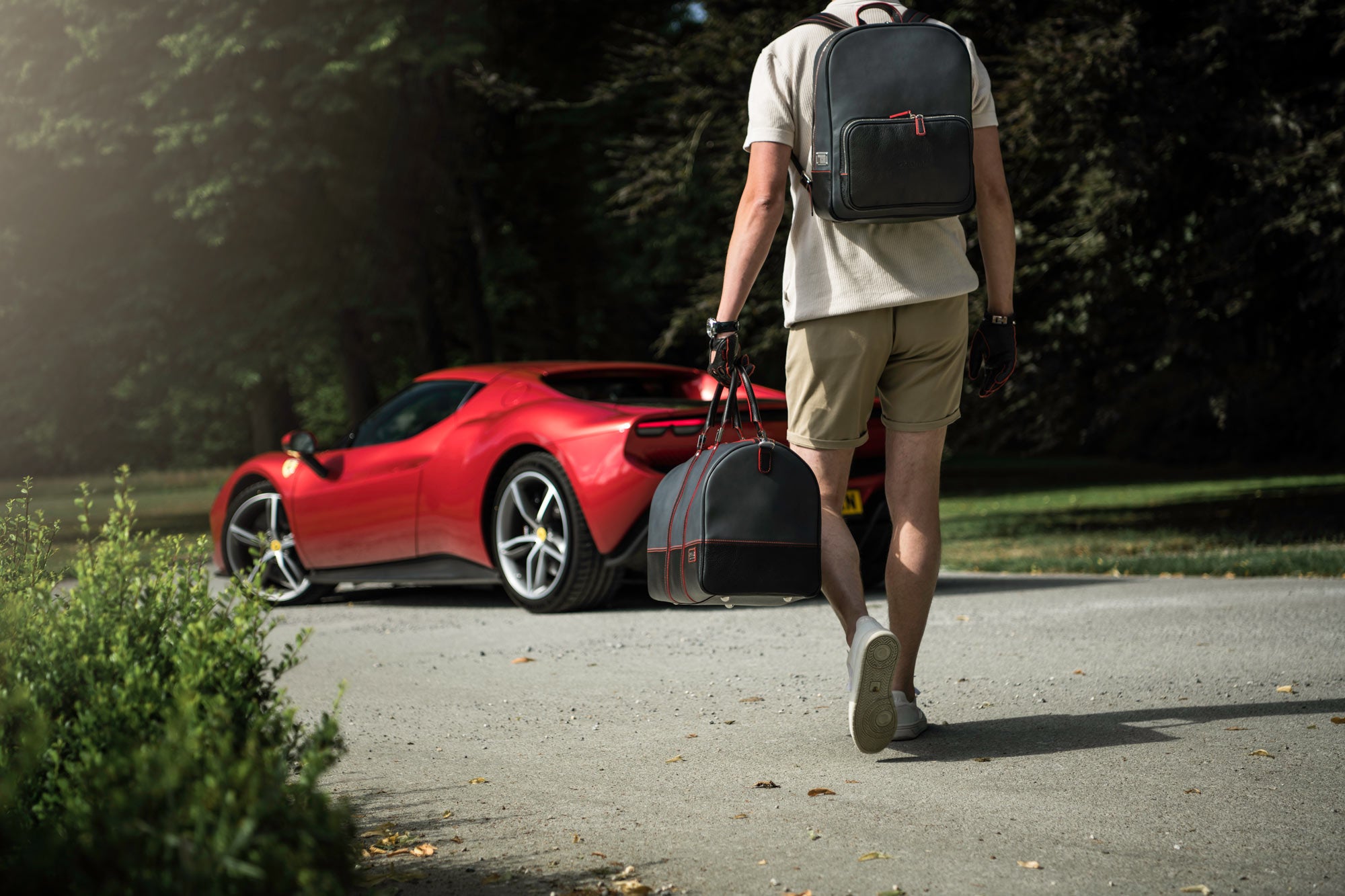 Crewneck Sweater Collection
Express your car passion everywhere you go with our classic crewneck sweater. Comes in four variants and provided with our OPINARI speed tag. 100% cotton, handmade in Portugal.
Featured product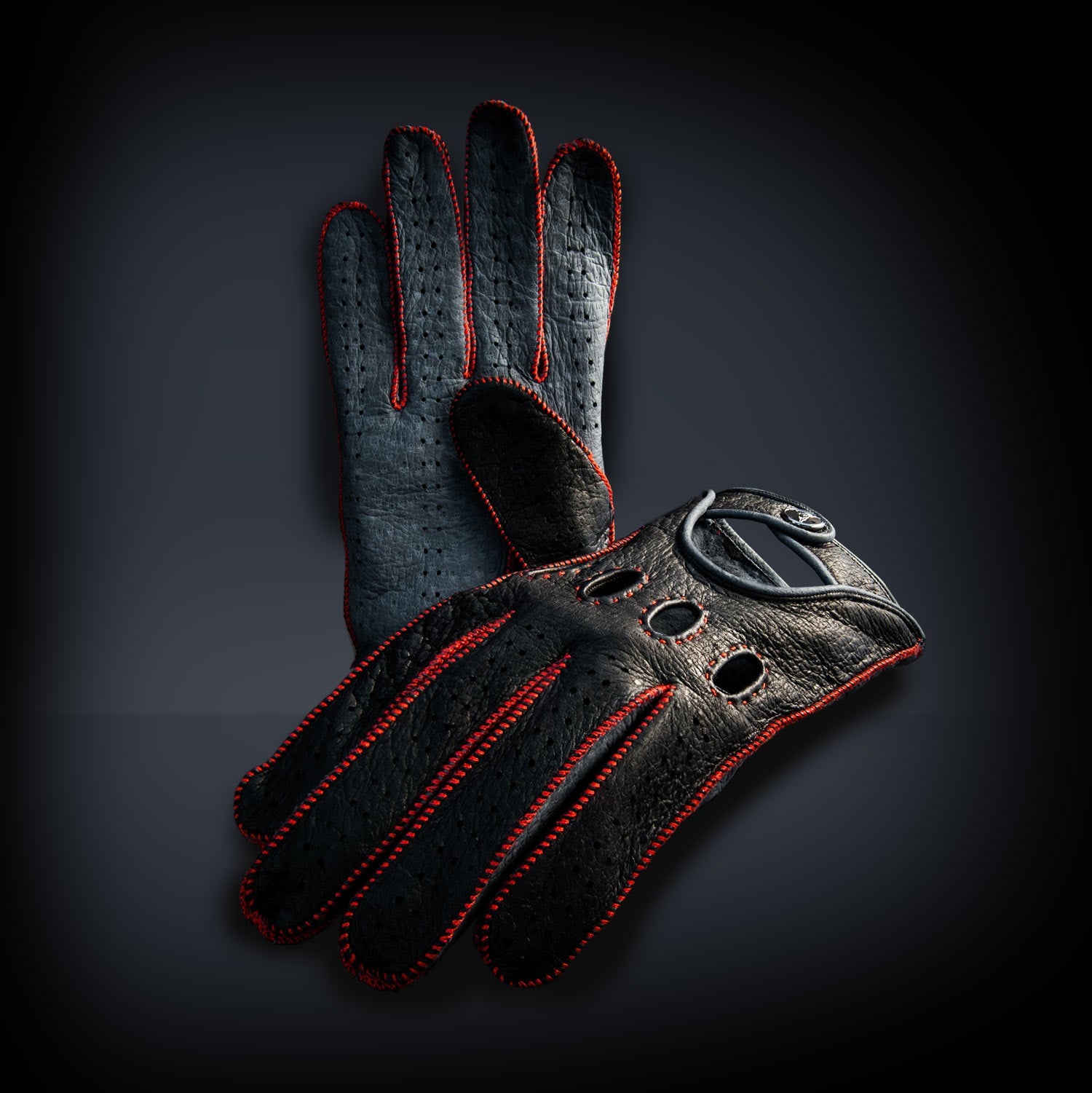 Rosso acceso red driving gloves
$477.00 USD
Free worldwide shipping
Free shipping on orders above €100,00.
Free express shipping outside Europe.
Customer service
Opening hours. Mon-Fi 9:00 - 19:00 CET.
Email: customer@opinari-drivers.com
Safe & secure shopping
Our checkout process is fully encrypted to ensure all personal information is kept safe and secure.