"The elegance of extraordinary green
with cuoio brown driving gloves"
"why is it called: british racing green?"

If you are bit of a car fanatic, you have to know British Racing green. A historical color racing color referring to the international colors of Great Brittain.

"But, their flag contains the colors blue, white and red" I hear you thinking.
You are totally right, but during 1902, these colors where already taken for the 1900 race by America, germany and France respectively. When Selwyn Edge won the 1902 Gordon Bennett Cup race for England in his Napier, it was decided that the 1903 race would be held in Ireland, at that time a part of the United Kingdom, as motor racing at the time was illegal in Great Britain. As a mark of respect for their Irish hosts, the English Napier cars were painted shamrock green.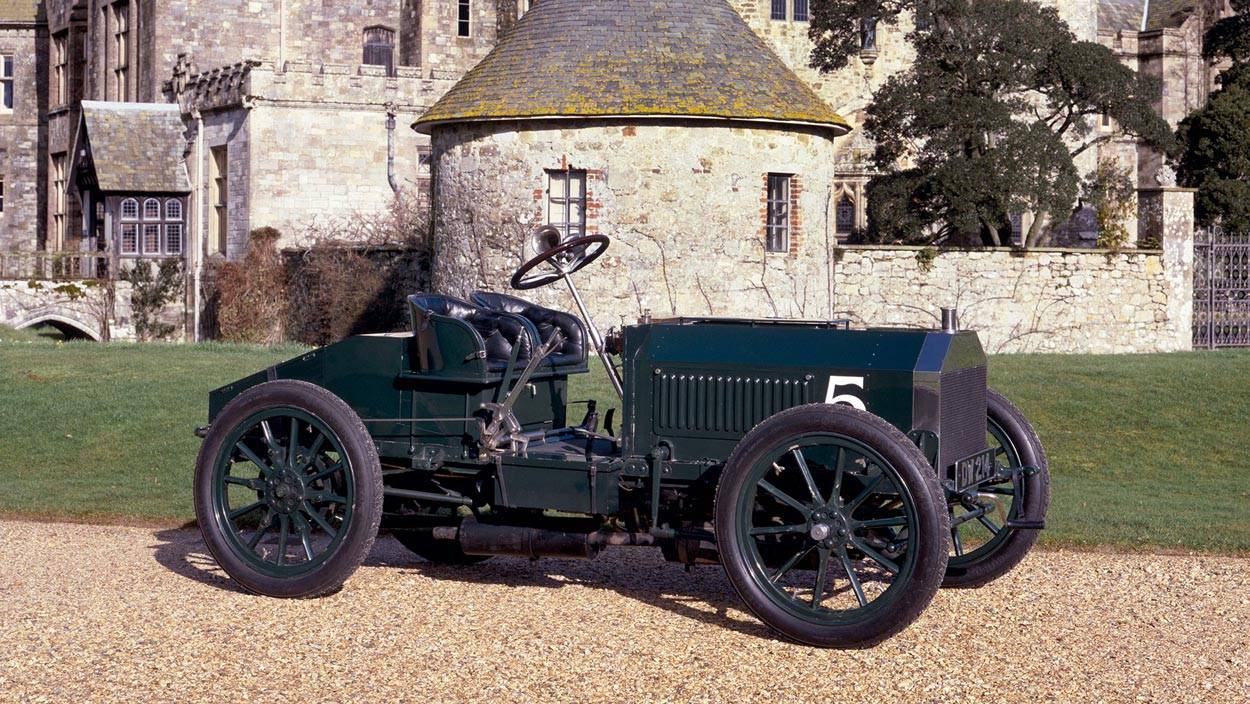 Napier Gordon Bennett


Nowadays, besides the racing history, British Racing Green stands for Elegance, Balance and Harmony. Almost every car looks Special when painted in green and you see many car brands re-introducing Green in their color options. Even on Instagram the hashtag #makegreengreatagain is making her way in. A development we only support!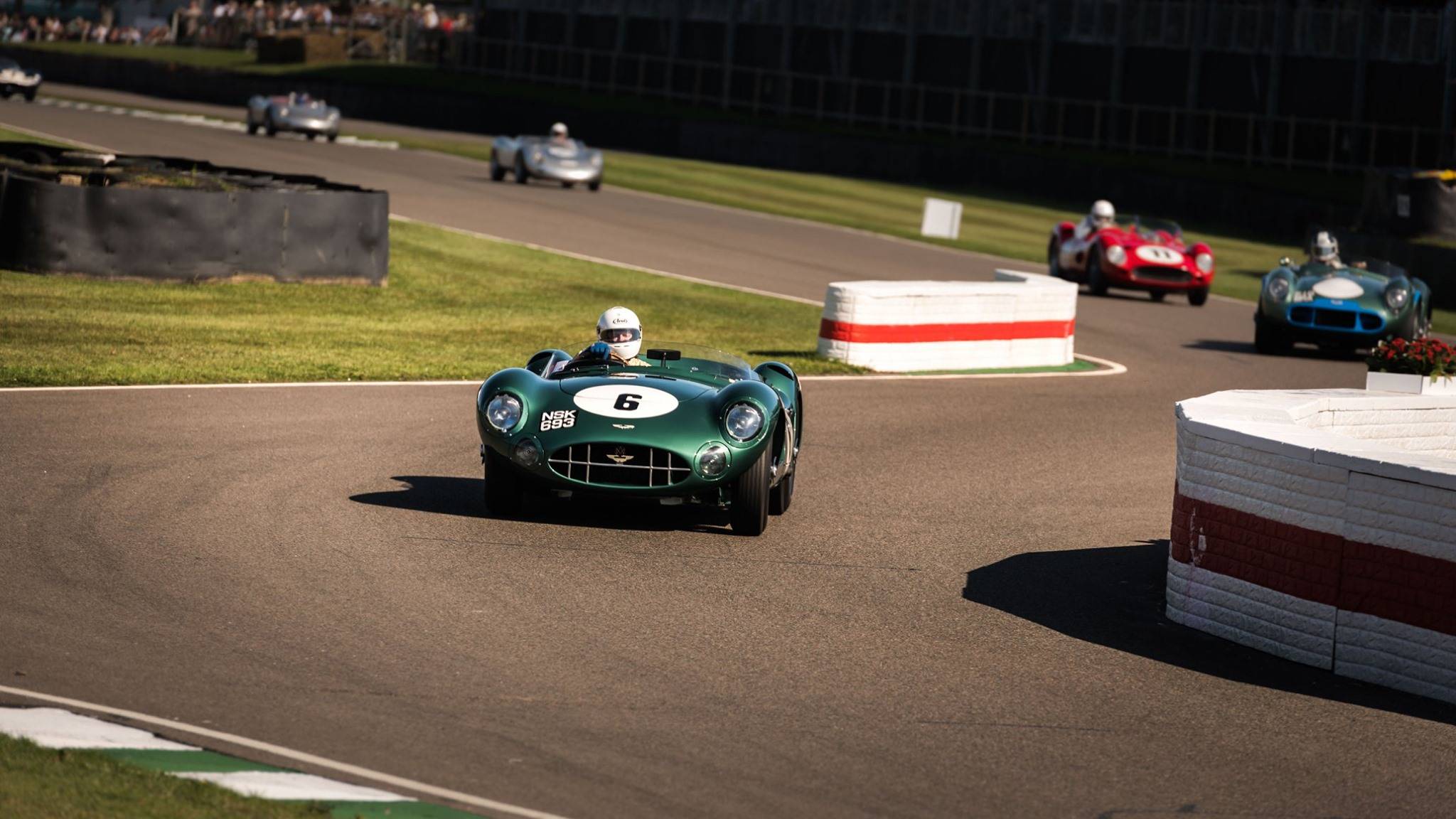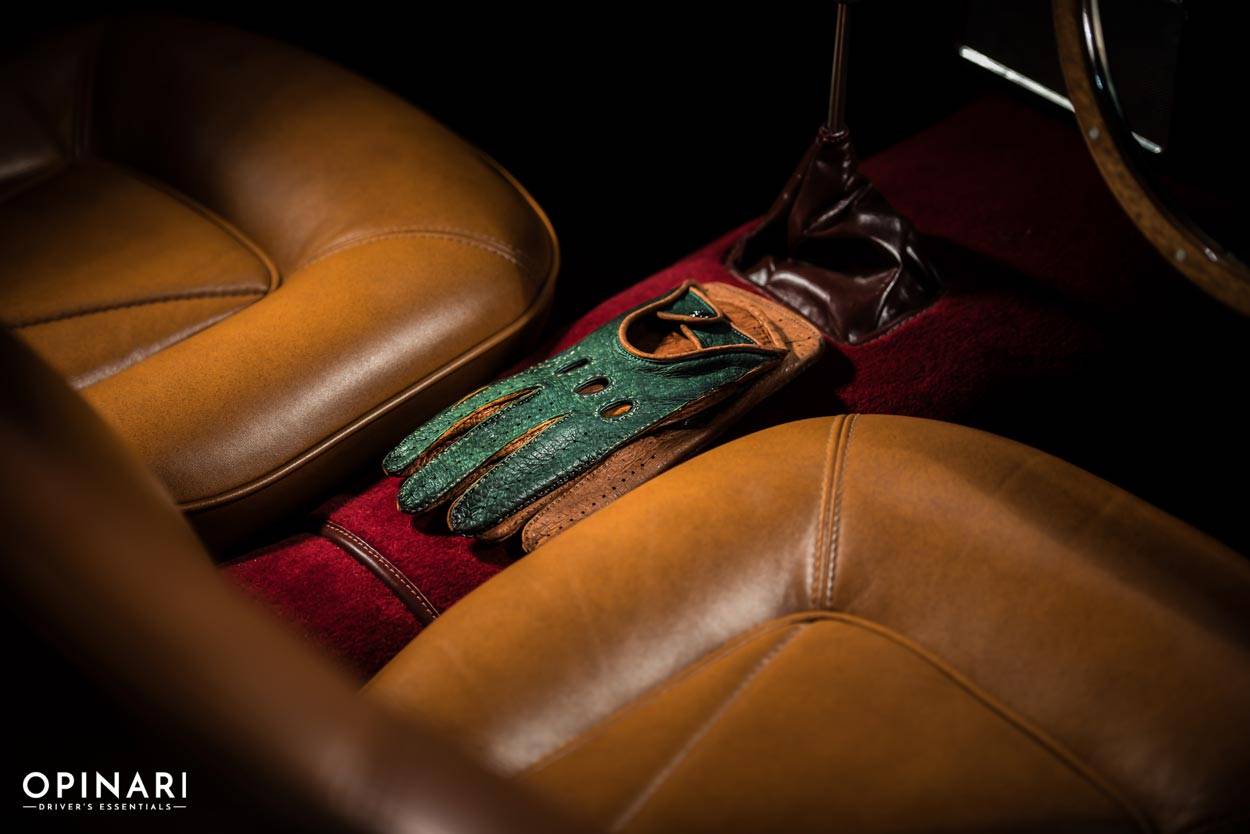 British racing green is our color.
As you probably have noticed, we from OPINARI are enthusiastic about British Green. Even that much that we have chosen our brand colors to British Racing Green. When introducing the OPINARI brand, we created the Corsa Verde Edition Driving Gloves. Green over tan to be more specific since this duo tone combination is Superior.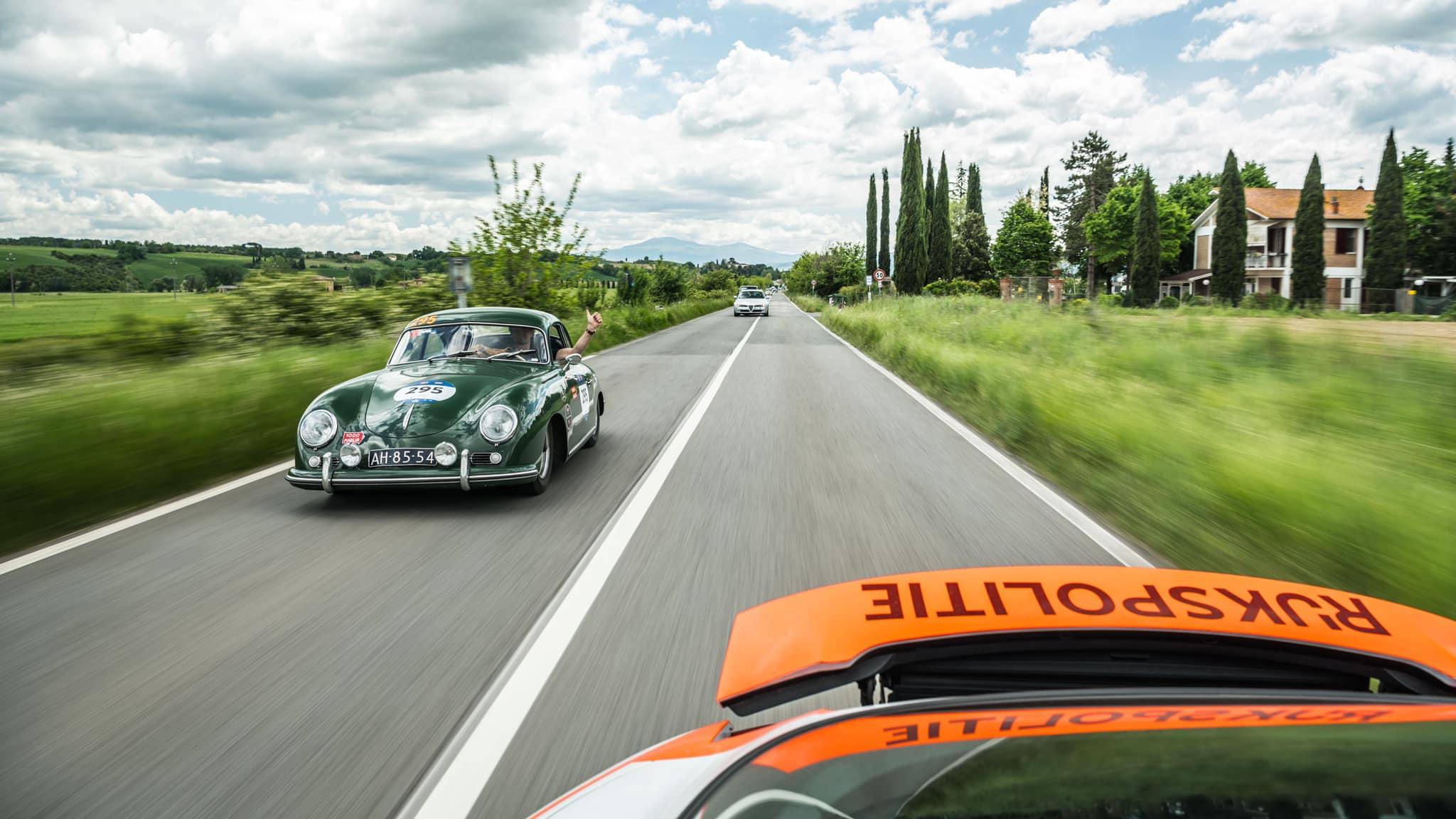 green driving gloves for the past and today
We started with the Time HonouredCorsa Verde Driving Gloves Edition but figured that we needed to develop an edition that would suited nowadays cars a bit better in terms of sportiveness. We took the Velocity design as an outline and used the original colors of the Corsa Verde Driving Gloves, to come up with a full British Racing Green Driving Gloves series, with a subtle tan color. To us, a killer combination and are happy to see so many of our customers agreeing with us!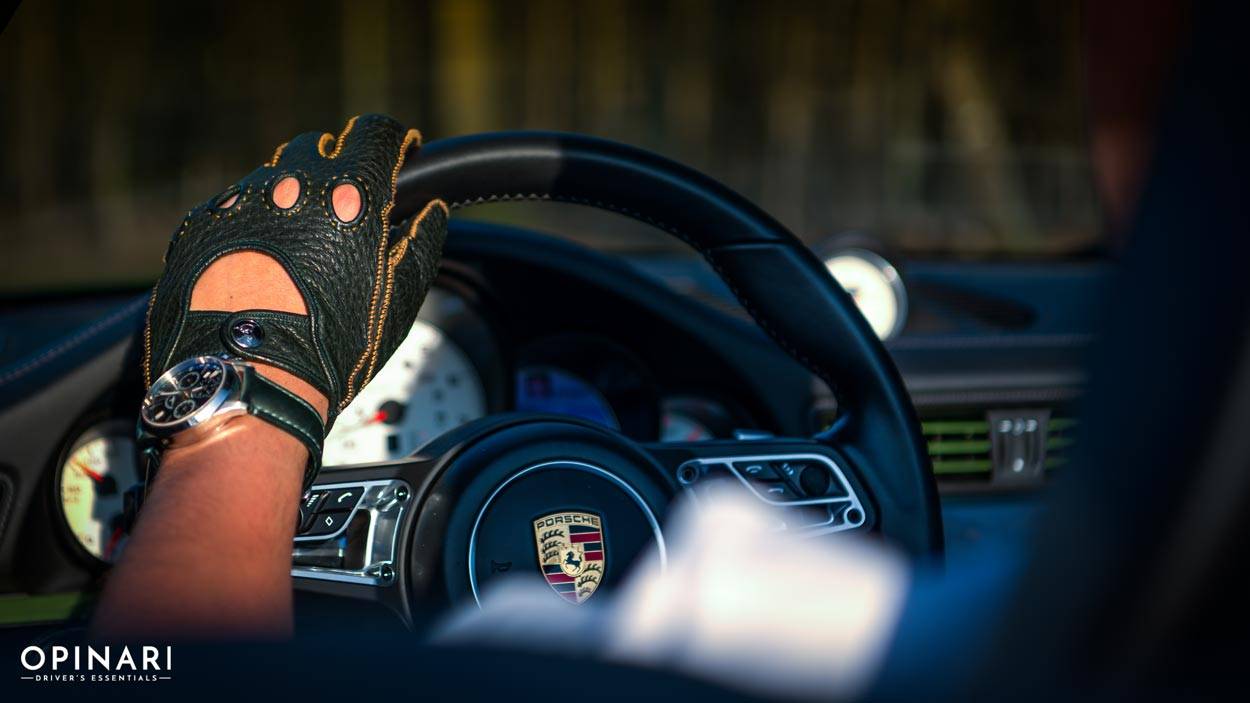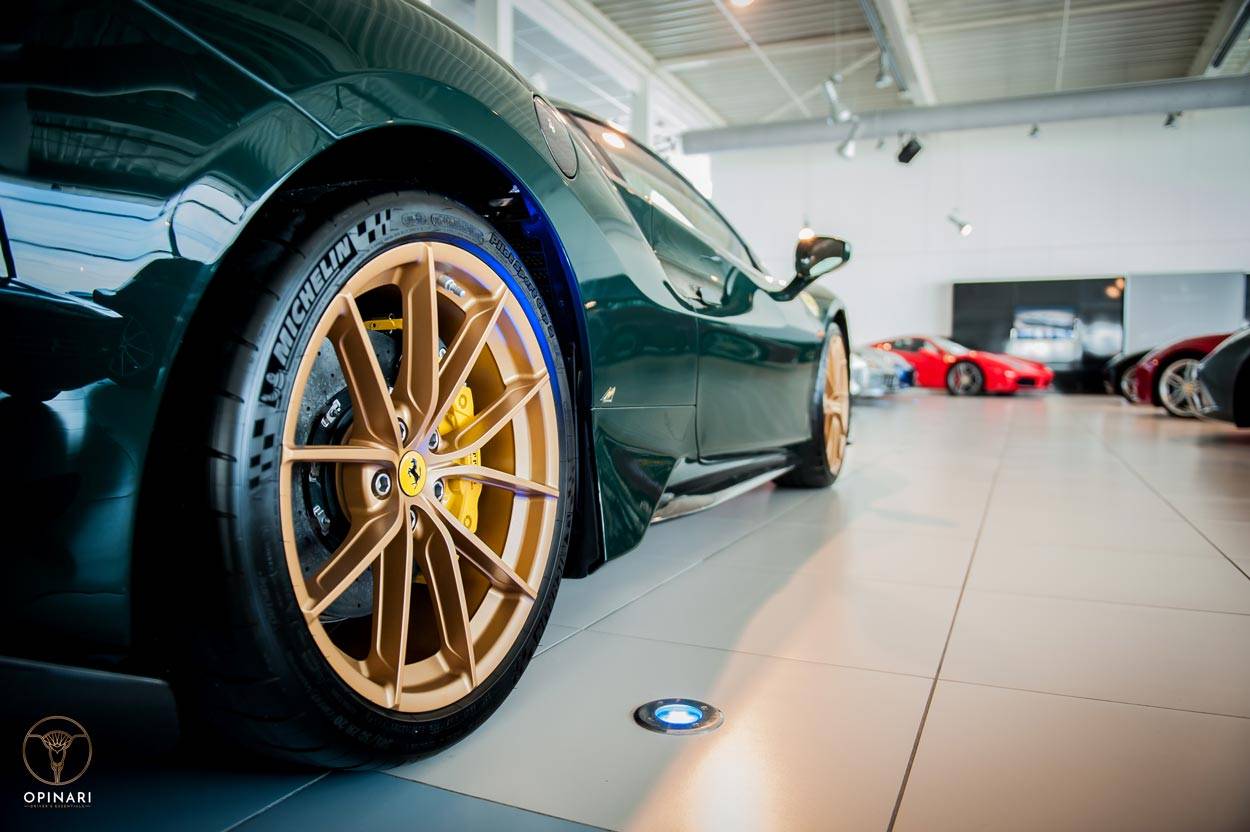 Corsa verde Driving gloves
Certificate of authenticity
Corsa verde TYPE 2 Driving gloves
Certificate of authenticity