"MEN'S Driving gloves,
experience the ultimate thrill of driving"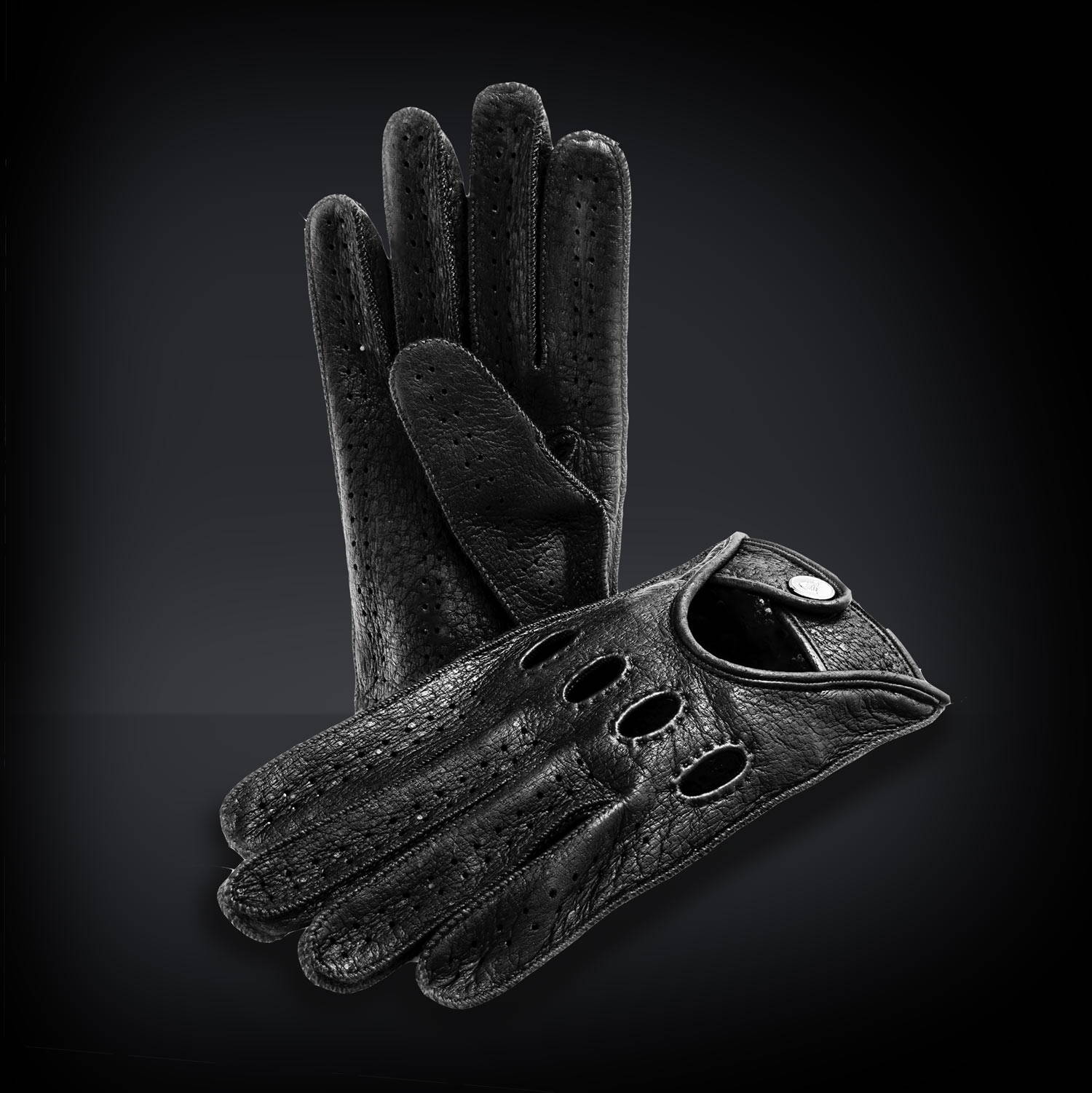 TUTTO NERO DRIVING GLOVES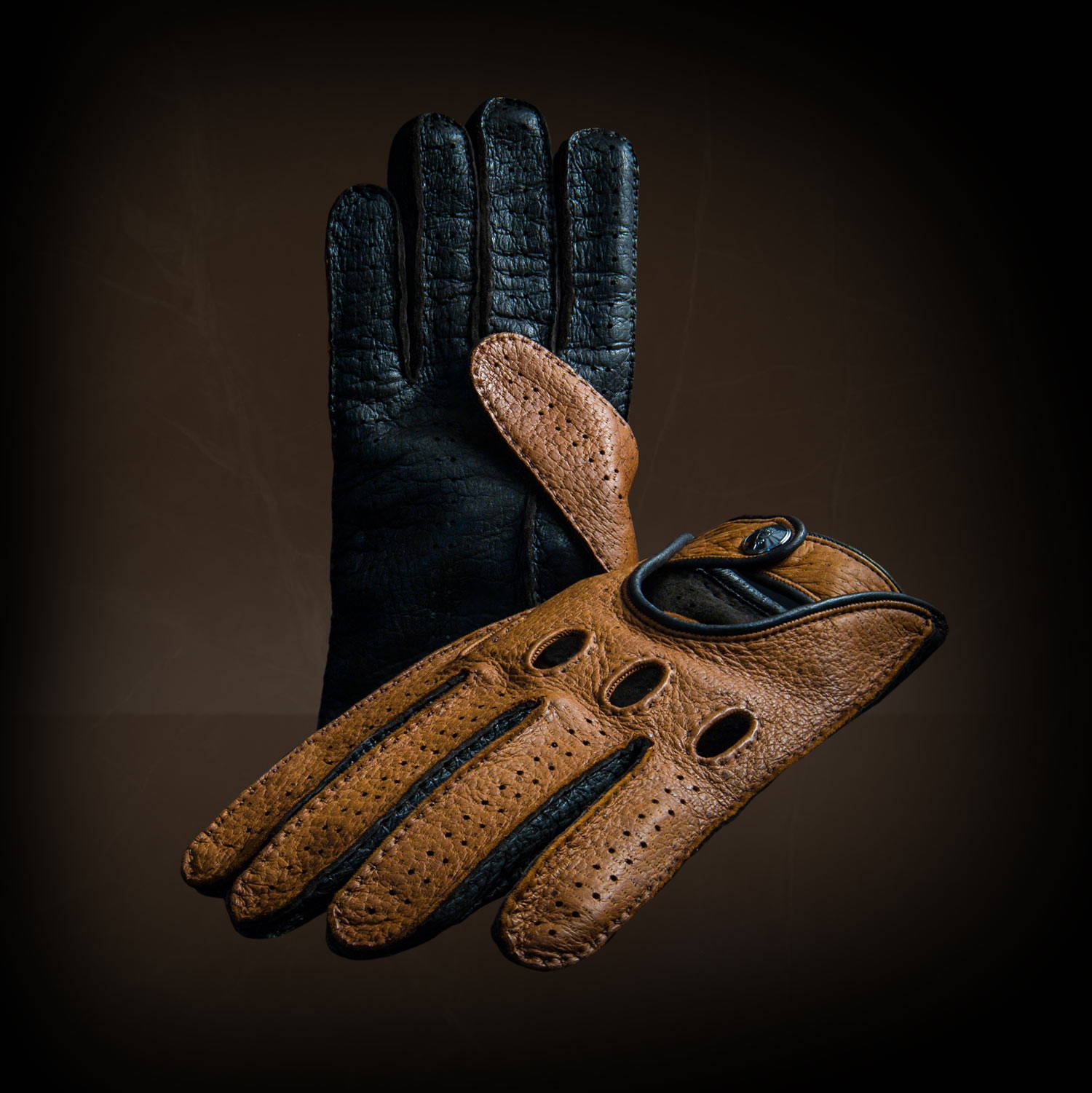 CLASSICO CUOIO DRIVING GLOVES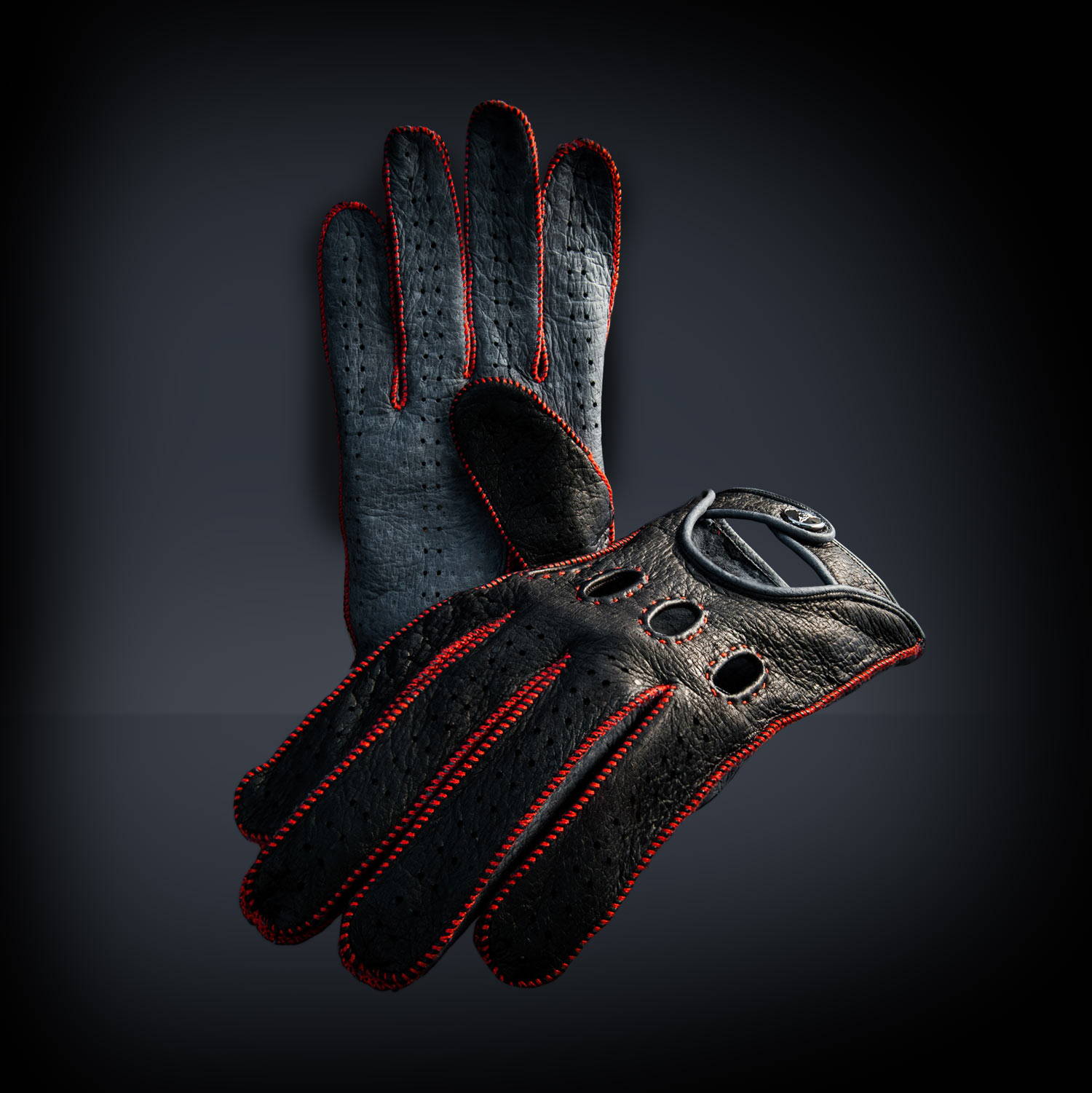 ROSSO ACCESO DRIVING GLOVES
We hear people often saying; "nah, I don't wear driving gloves, it's not for me." Our top five most heard excuses for not wearing driving gloves:
1. I don't own a classic car
2. I don't own a proper supercar
3. I think it looks silly
4. Isn't it a little prestigious?
5. I don't drive that fast
The actual funny situation is, if you lay your men's driving gloves on a table in front of some friends, all of them want to try them on (please don't allow it, they will widen up your driving gloves)! All of your friends start to imagine themselves behind a steering wheel, with the eventual reaction of; "hmmm … I actually get the point why you are wearing driving gloves, it feels bad-ass."
It's the stigma that is withdrawing us from buying driving gloves to match your car's image.
Time for a change and make a difference!
If we look at motorcyclists we can see a clear difference with car drivers. Motorcyclists certainly distinguish themselves by means of their outfit. They make a statement and express themselves openly by matching their outfits to their motorcycles. Imagine yourself a Ducati motorcyclist, big chance they are driving with a matching red outfit, probably with a back tag which is stating "DUCATI."
It is that small finishing touch which makes the motorcyclist one with their machine.

Yes, we hear you saying; "but an outfit of a motorcyclist also has a protection purpose."
We are with you, we admit, guilty … driving gloves are an attribute, but be really honest; doesn't it look neat when wearing mens driving gloves behind the wheel? Certainly when the colour matches with a car exterior, interior or detail like a caliper. Remember Ryan Gosling in the movie Drive? Jason Statham in the movie Transporter? The movie director didn't let these guys wear driving gloves to look silly or prestigious … they needed to look awesome!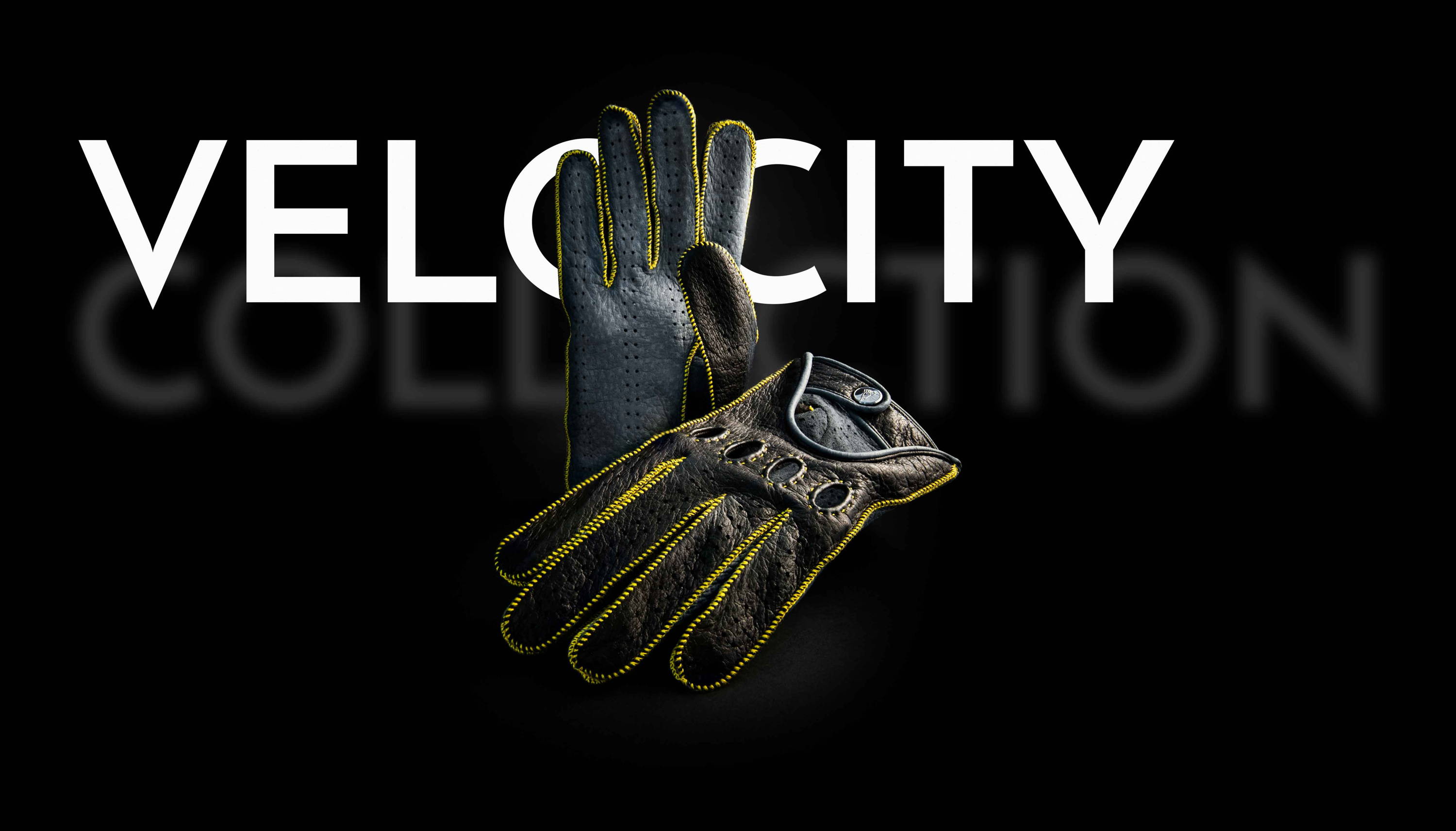 "Who does like to drive a car with a steering wheel falling apart?"