"THE MAGICAL COMBINATION
OF BLUE AND BROWN DRIVING GLOVES"
" A CLASSY COMBINATION:
NAVY oR DARK BLUE & BROWN DRIVING GLOVES"

What makes our blue & brown duo-tone driving gloves so classy?
It's one of the world's luxurious looking combinations, as adopted by Rolls Royce and other luxury car brands. We couldn't ignore this combination, hence designed our Blu Notte driving gloves series.
Navy blue got its name from the dark blue (contrasted with naval white) worn by officers in the Royal Navy since 1748 and subsequently adopted by other navies around the world. When this color name, taken from the usual color of the uniforms of sailors, originally came into use in the early 19th century, it was initially called marine blue, but the name of the color soon changed to navy blue.
The beauty of brown is that it actually always fits. Even though being a tone lighter or darker compared to the color of your car interior or exterior, it doesn't stand out.
The brown and blue colors of our Blu Notte driving gloves are made for each other as the cooler tones in blue harmonize perfectly with the warm browns of, in our case, the Cuoio brown Peccary leather.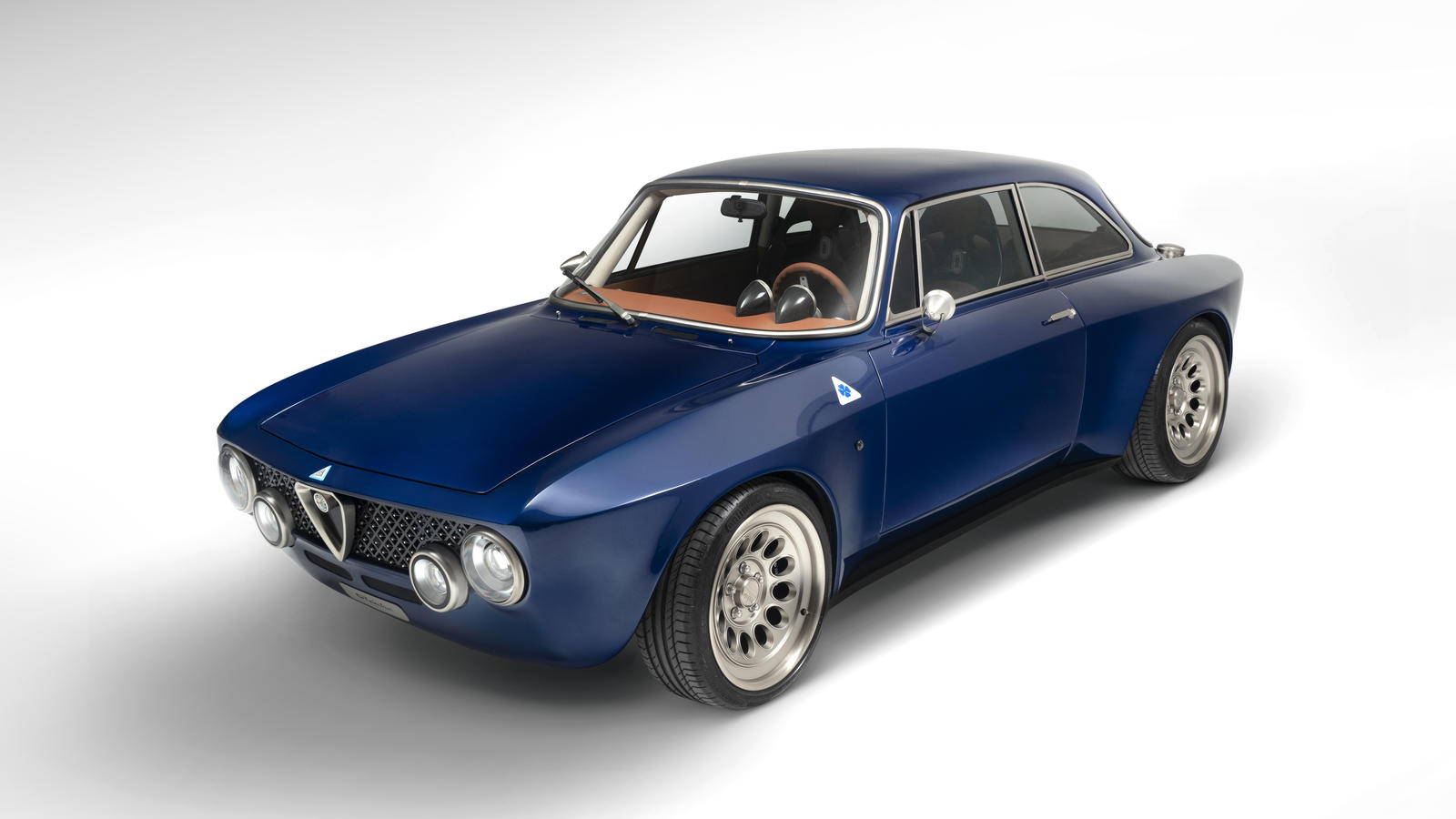 TOTEM GT - even electric cars are designed in Blue and Brown
Blu notte(NIGHT BLUE) driving gloves
A beautiful dark blue Peccary leather top with a Cuoio brown palm for a classic, elegant and premium looking men's driving gloves. The threads have been finished in a similar Cuoio brown colour, to create a magnificent contrast. Handmade in the traditional way by the best artisans in Italy.
The beautiful dark blue refers to the deep dark blue of the Ferrari 250 GTO, an icon in her time and still an unprecedented masterpiece. To give it a premium feel and its befitting finishing touch, the Blu Notte driving glove is provided with the special OPINARI press button in gunmetal.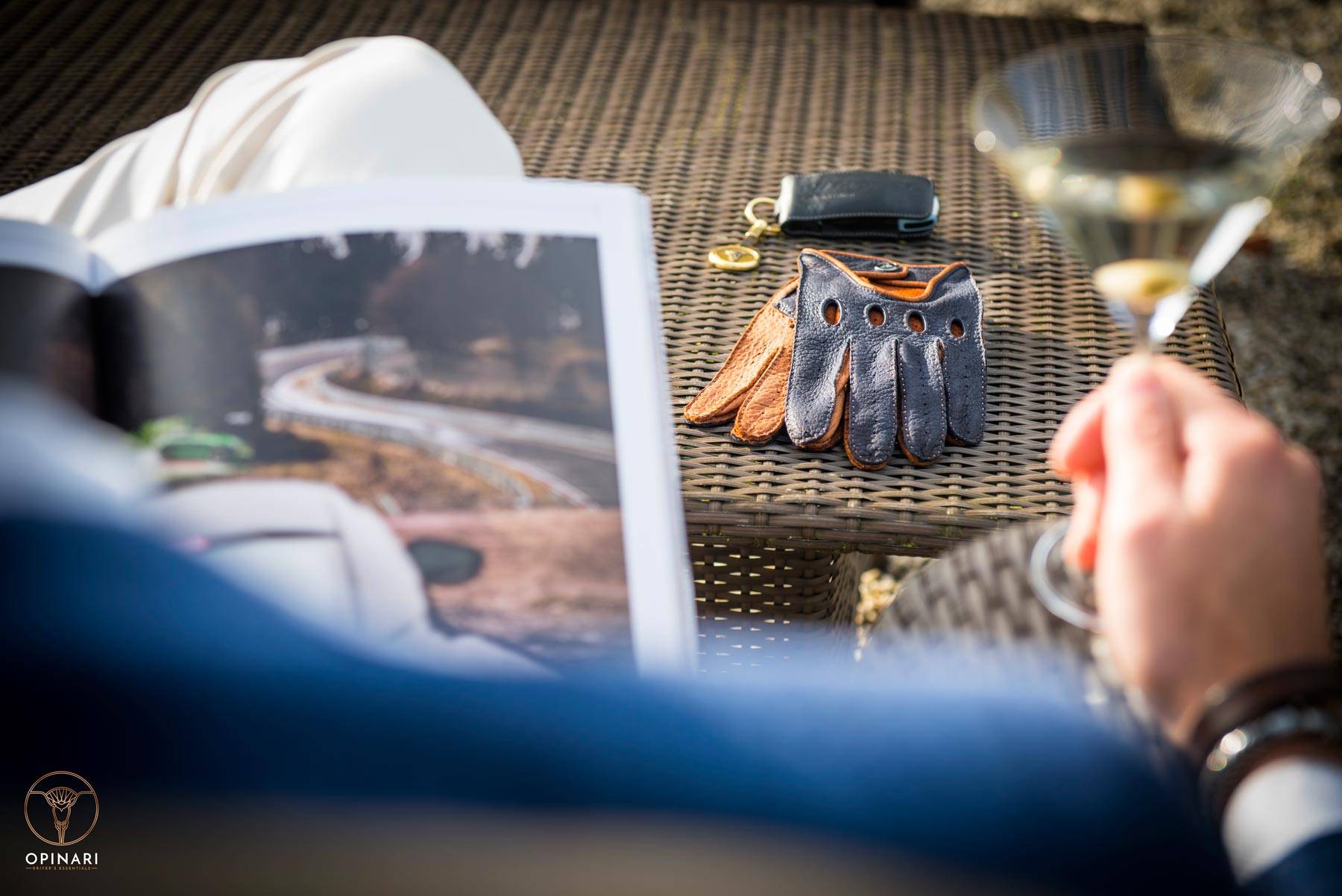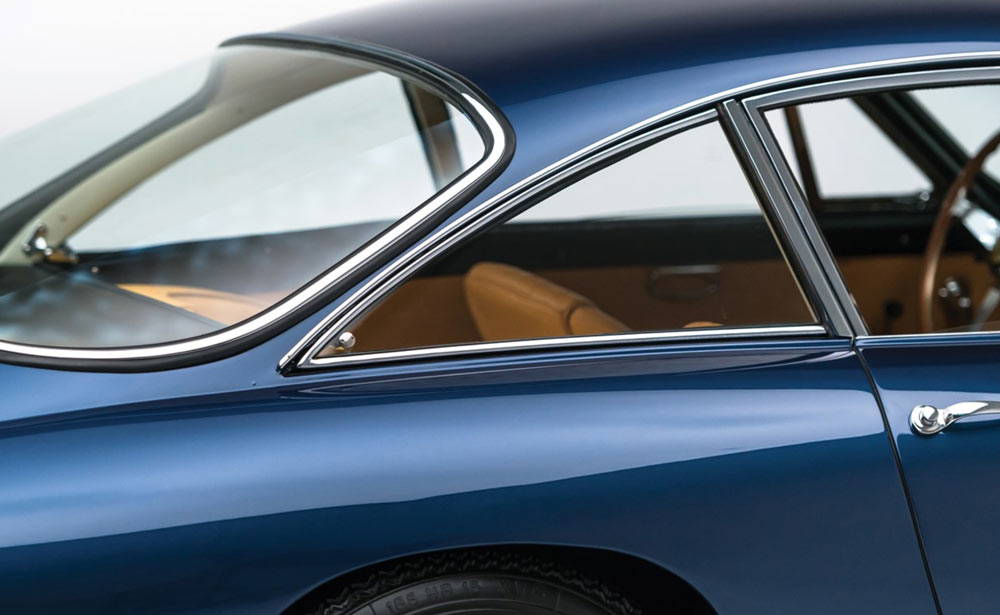 Ferrari 250 GT/L Berlinetta Lusso
blu notte blue brown
driving gloves
Certificate of authenticity