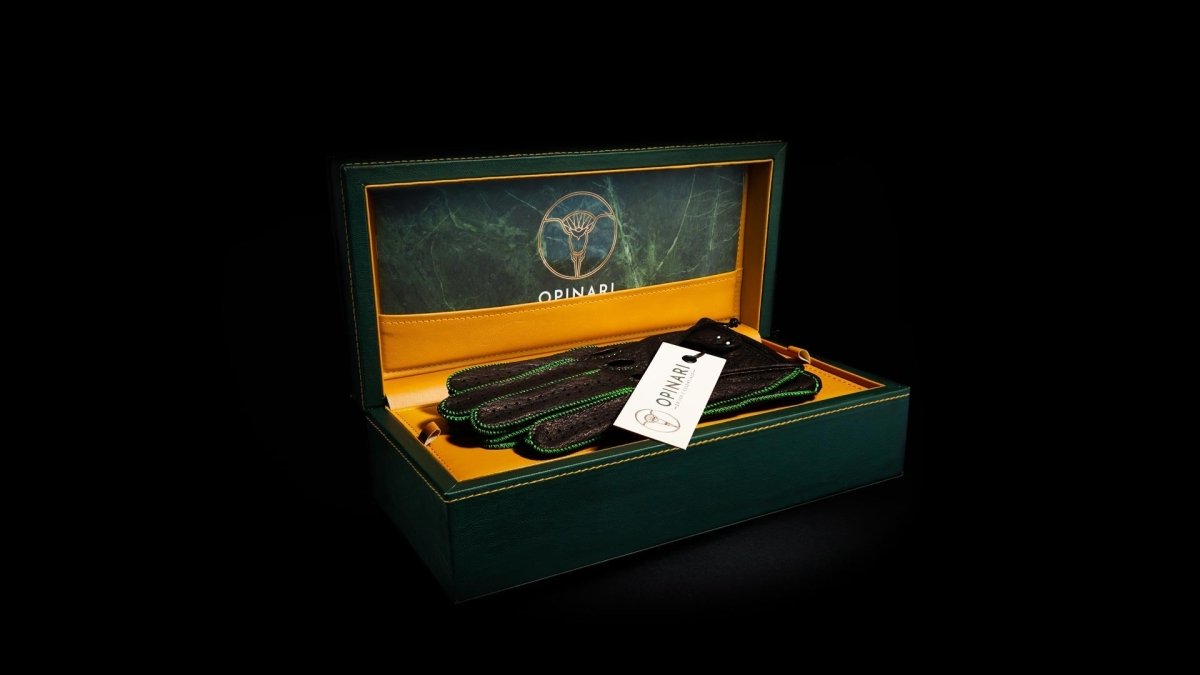 Products
The Driving Gloves to conquerer the Green Hell.
The Nürburgring, also known as the Green Hell, is known to almost every car enthusiast. A racing circuit open to road cars without any restrictions. It's not called the green hell for no reason, si...
Products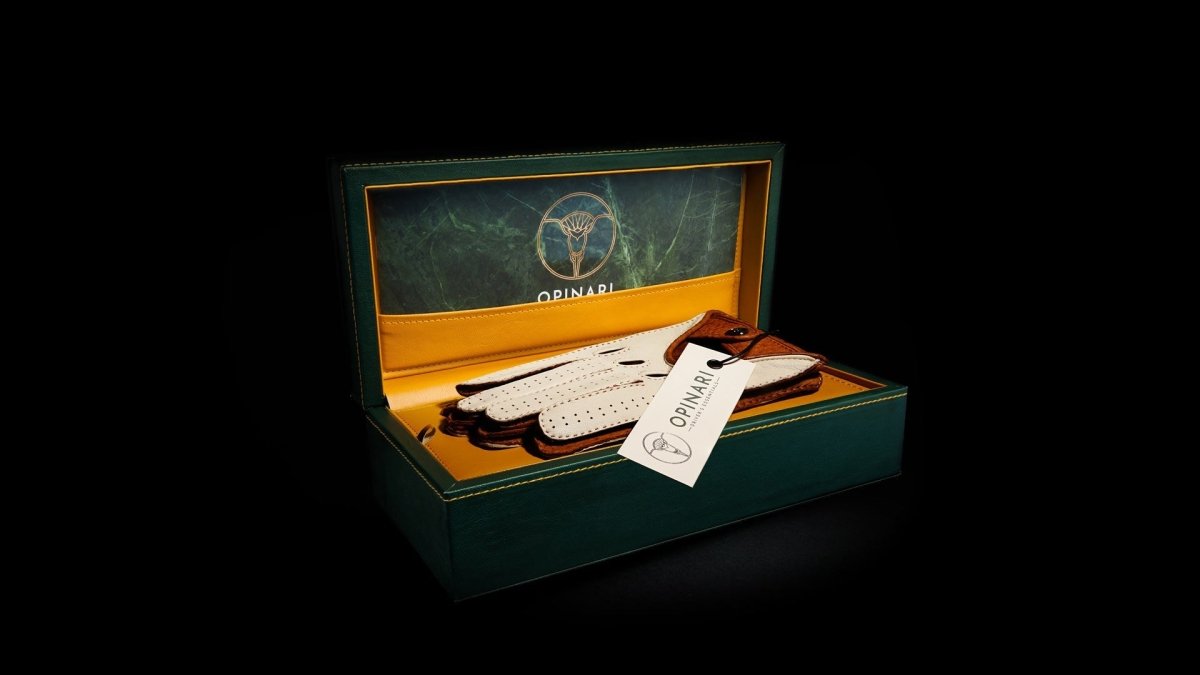 Introducing our first Hybrid White Driving Gloves
The newest edition to the Time Honoured White Driving Gloves series! A special one combining a deerskin white top together with a cuoio brown Peccary leather palm, hence the name: Bianco Hybrid.  T...
Events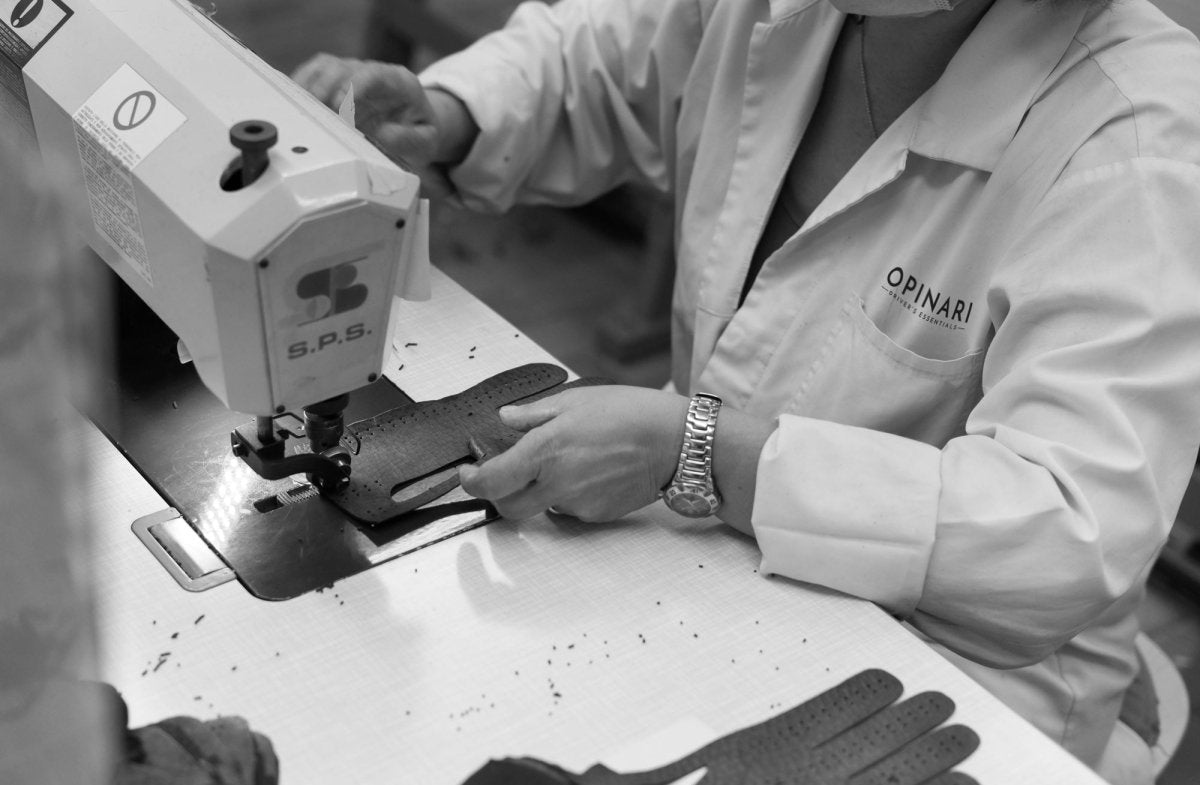 Invited Magazine - Louwman Exclusive
An article perfectly capturing the essence of OPINARI - Driver's Essentials. An extensive interview with the owner of OPINARI - Driver's Essentials. Sander Everlo showing the Diablo Giallo driving ...
Car Review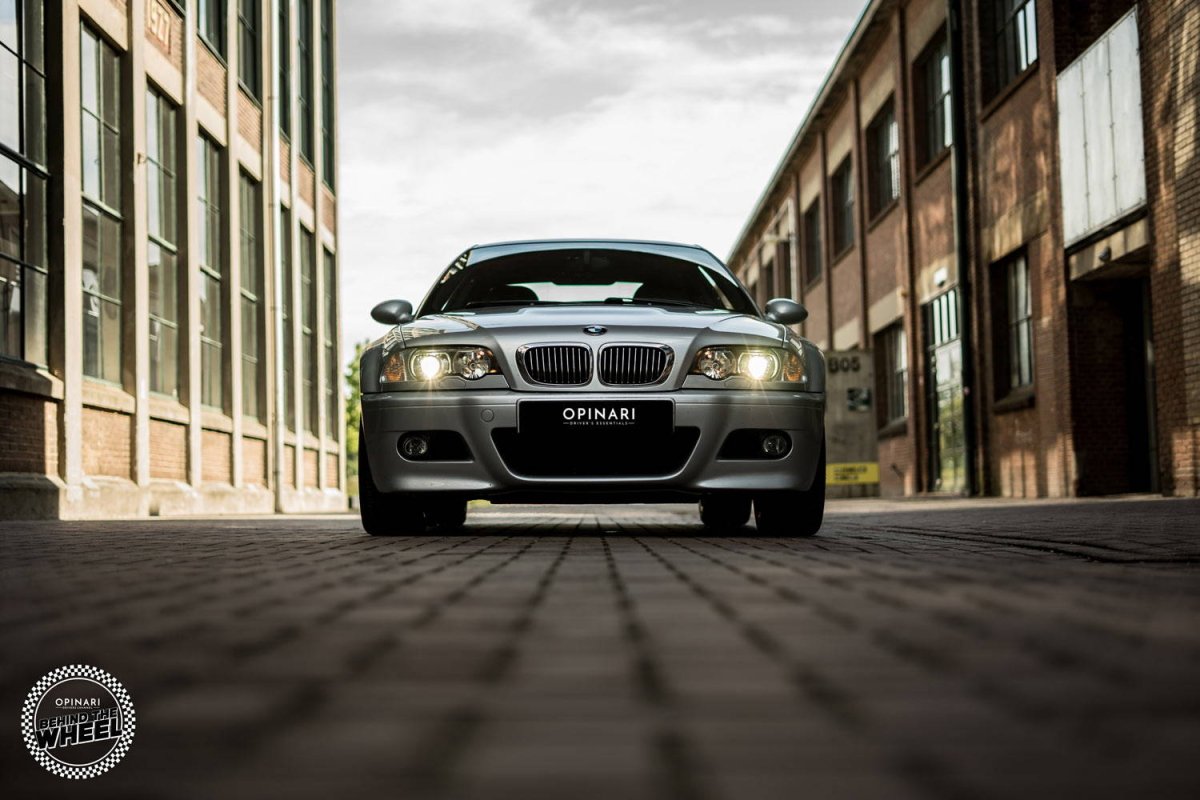 THE LEGEND FROM MÜNCHEN - BMW E46
"BEHIND THE WHEEL" In this biweekly topic, we interview customers of ours with interesting cars or car passions. Normally you may find a great sum-up of all features and specifications of a specifi...
Products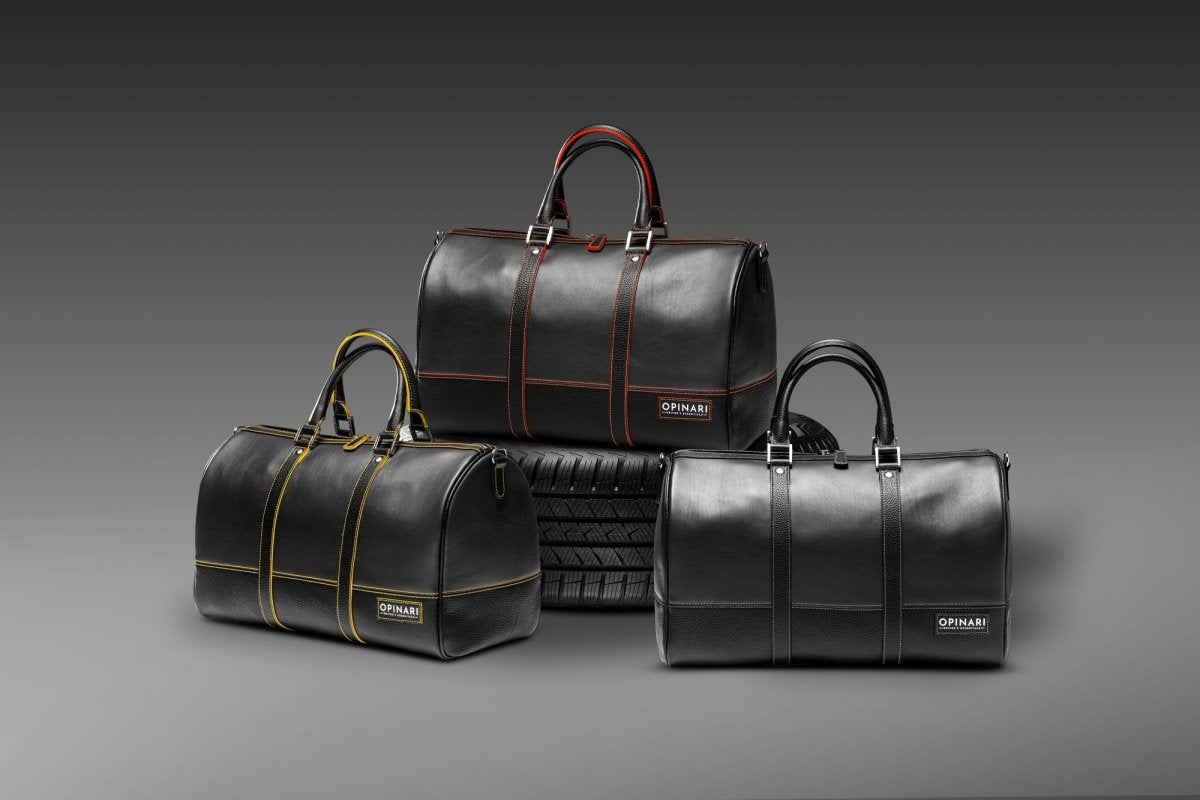 Introduction of "The RoadTripper bag 45//55"
As a car fanatic, you are probably always on the look for the perfect next road trip. In search of the most beautiful roads to take you up to your next destination. You have prepared your car and y...
Events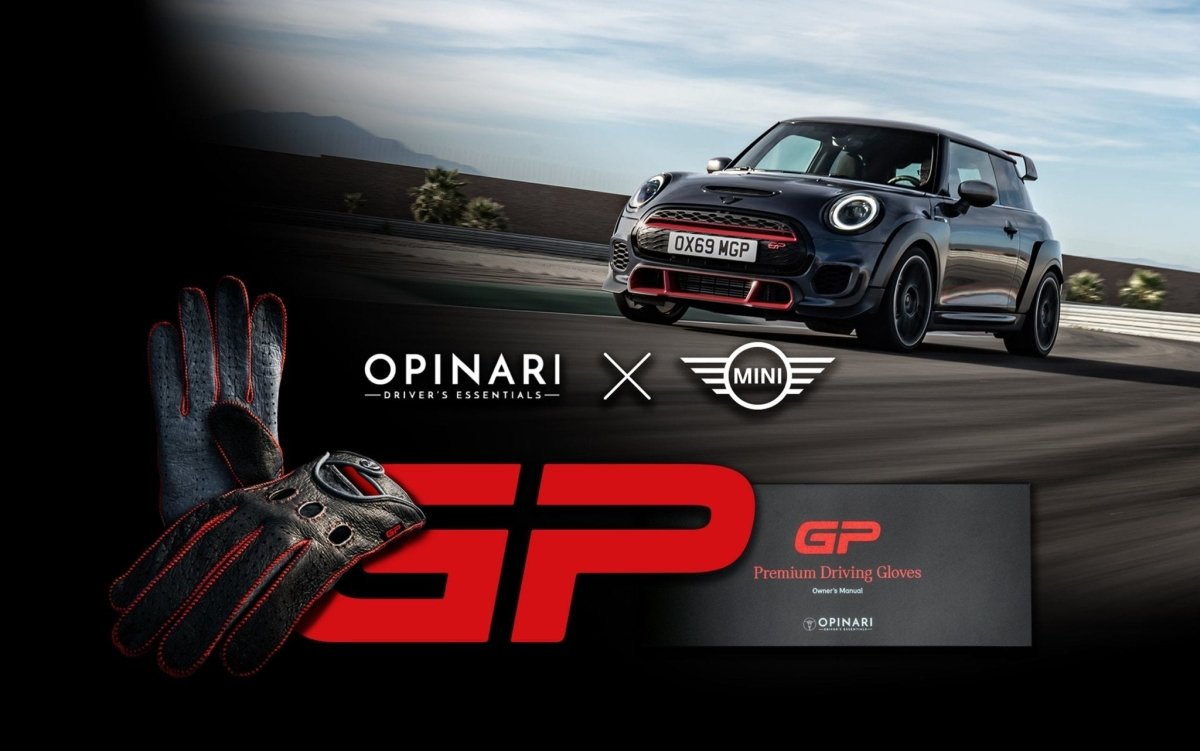 Products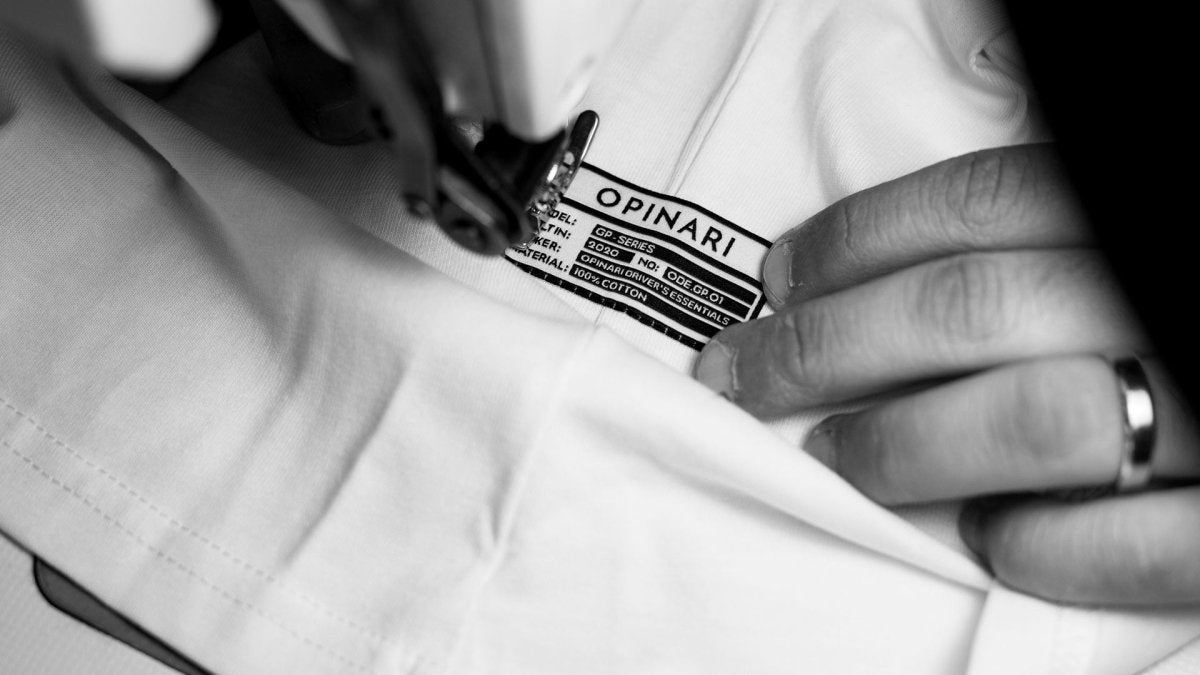 GrandPrix - Tee - Limited edition
A tribute to the fastest race in the world A reference to the fastest car sports in the world. The design is an abstract form and resembles the starting lights of the Grand Prix Formula one. To our...
TechnoClassica InterClassics MECC Maastricht
Techno Classica InterClassics MECC Maastricht. We were present on the 27th edition of InterClassics Maastricht. The theme of this year's exhibition was 'Forgotten Classics'. Epic models of these 'F...
Events