MINI JOHN COOPER WORKS – GP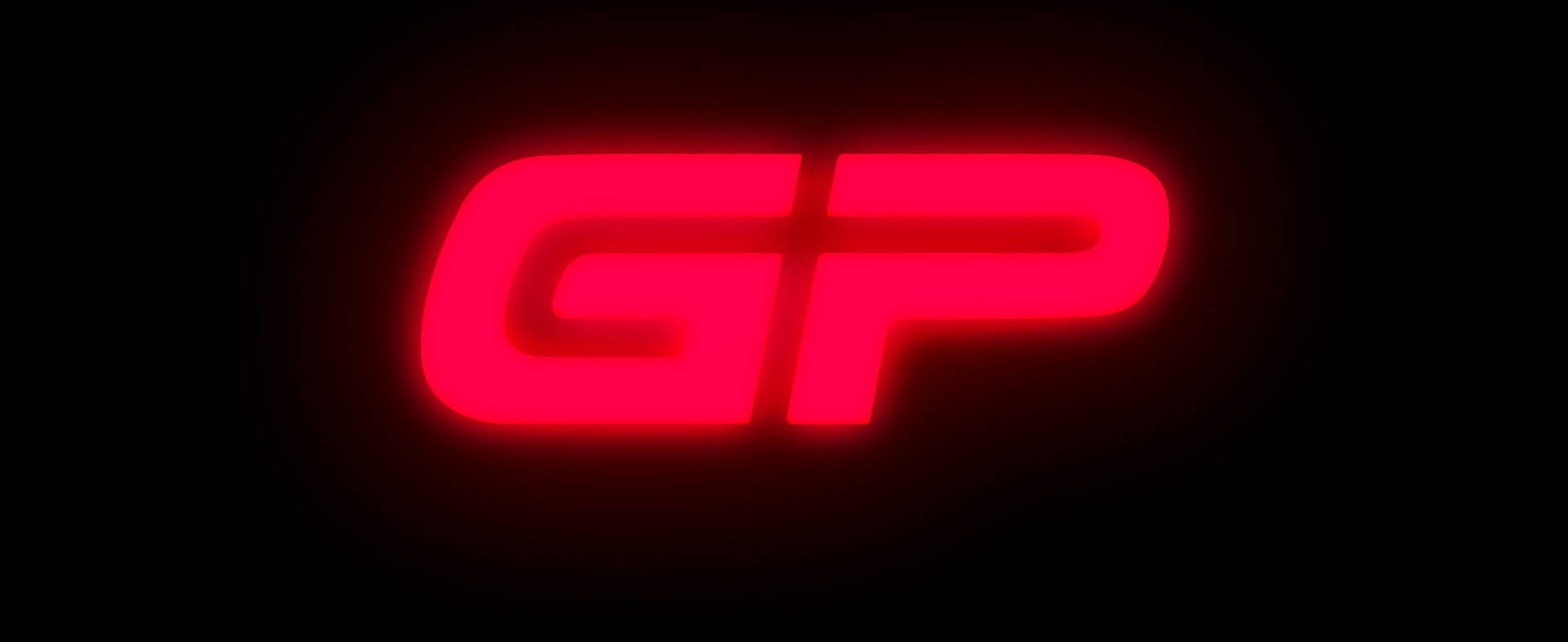 a little something to
HELP YOU DRIVE IN STYLE.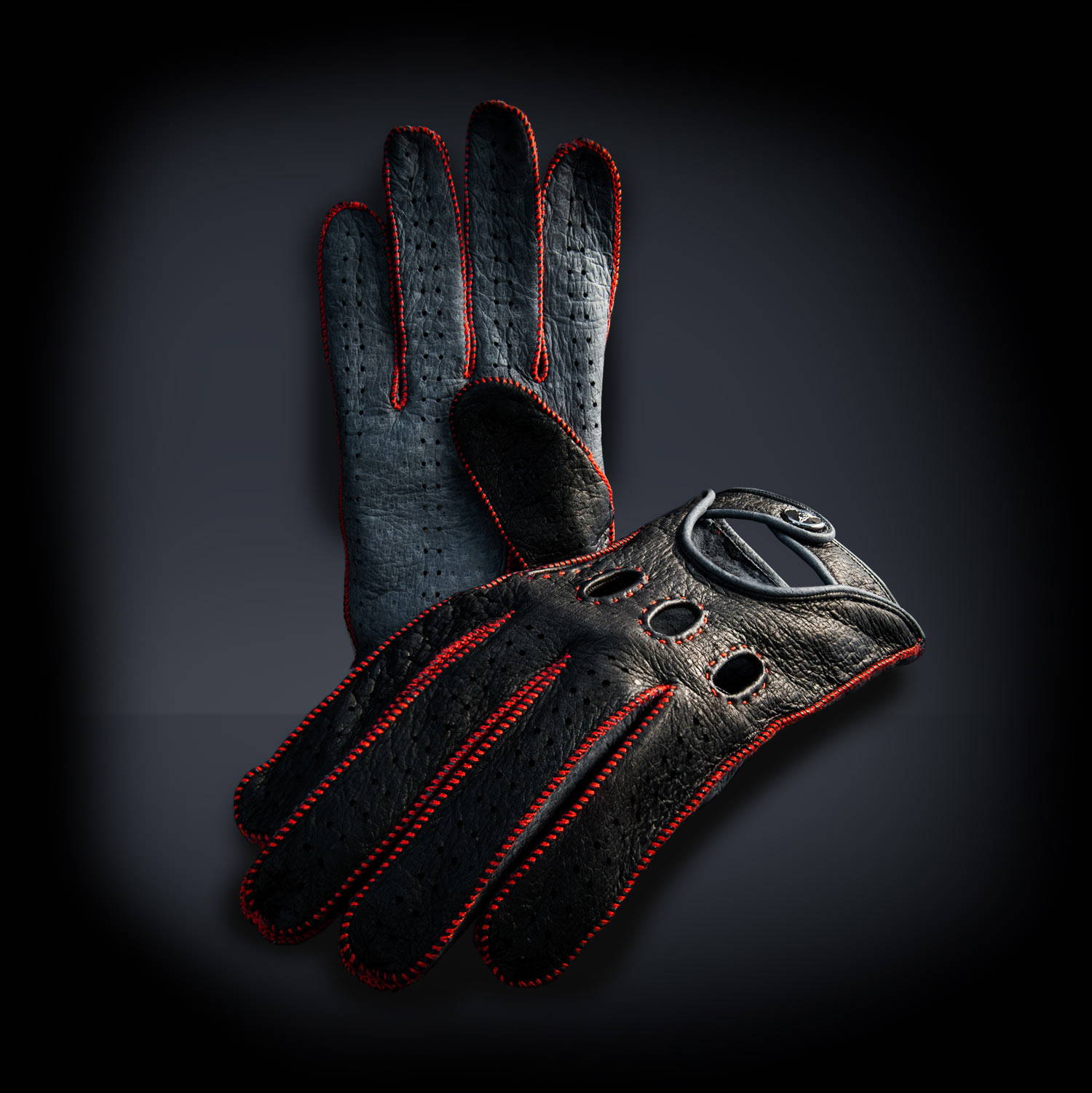 Please note - This website is not managed by MINI or BMW Australia Ltd and information submitted via this form is provided directly to OPINARI - Driver's Essentials. A copy of the privacy policy for OPINARI - Driver's Essentials can be viewed here: https://opinari-drivers/privacy-policy. 
Please notice that your information will not be used for marketing purposes and will be solely used to contact you whenever OPINARI - Driver's Essentials is unsure about the committed driving gloves sizing.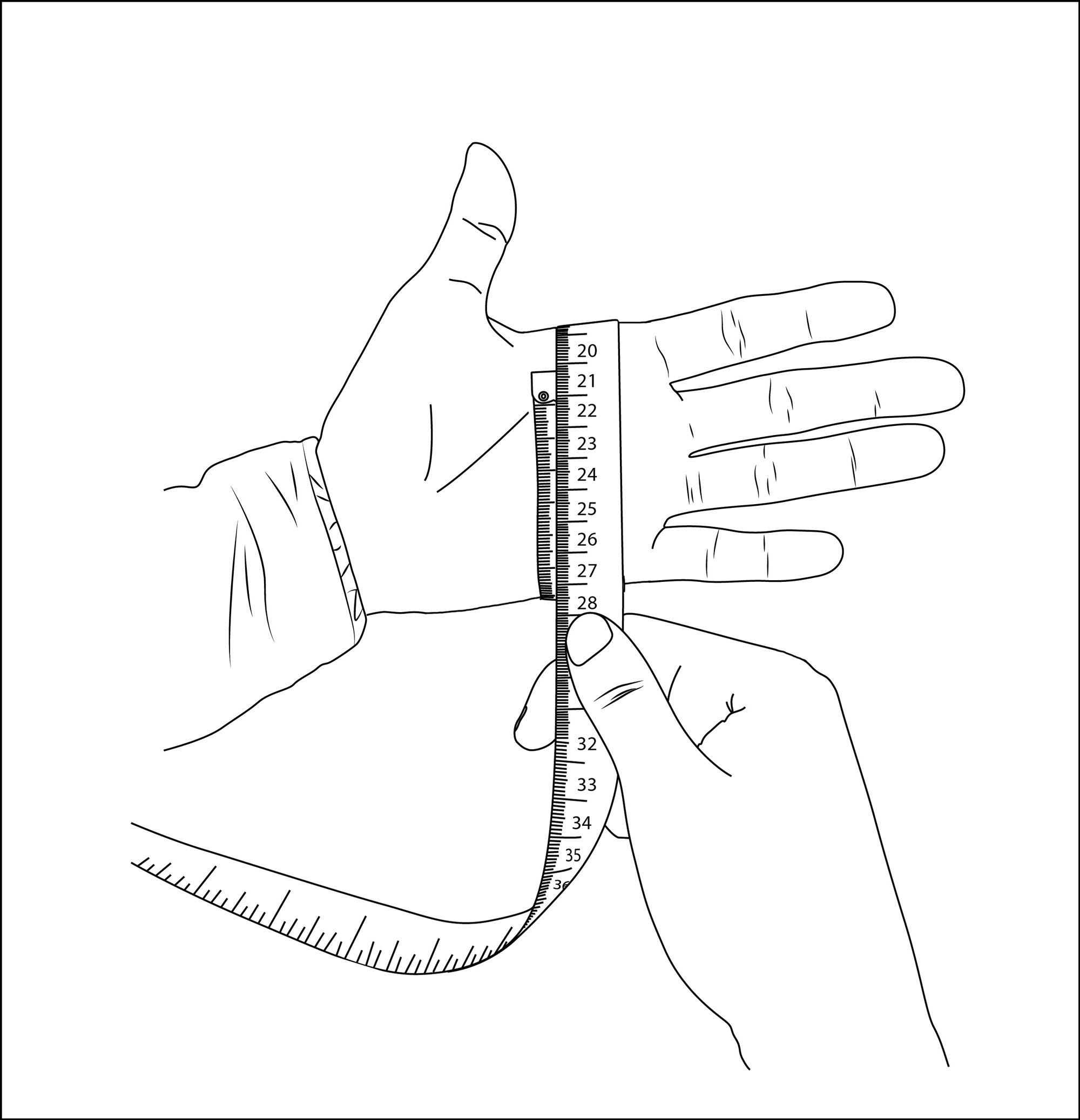 If you are unsure about your glove size, please follow the following steps to find the right size. 
1. Determine your dominant hand. 
2. Using a flexible tape-measure or a piece of rope, measure the circumference of your palm at its widest point (see image). The widest part is just below your knuckles excluding the thumb. Make sure you tightly draw the tape-measure around your palm. 
3. Compare your measurement in cm to the table below to find your glove size. The finger length is standardised in accordance with the glove size. 
Please be aware that our gloves are unlined, so your OPINARI glove size may differ with 0.5pt from your glove size for standard lined gloves such as your winter gloves. 
ROPE MEASUREMENT
If you are using a piece of rope lay down the rope next to a ruler and read the measured length in cm. Similar to the tape-measure, compare your measurement in cm to the table below to find your glove size. 
IN BETWEEN SIZE

If you have an in between size, we recommend you to order the smaller size out of the two (go down).A properly fitting driving glove should have a tight fit at first.
Please also note that our Pecarry gloves will stretch and adapt to your hand over time. If you prefer a normal fit, round up to the next size (go up).