behind the scenes of:
"our car life"
We explicitly want to share that we are so grateful to the car community for helping us out producing this fantastic brand movie. While producing this movie, it only got emphasized that cars really bring people together.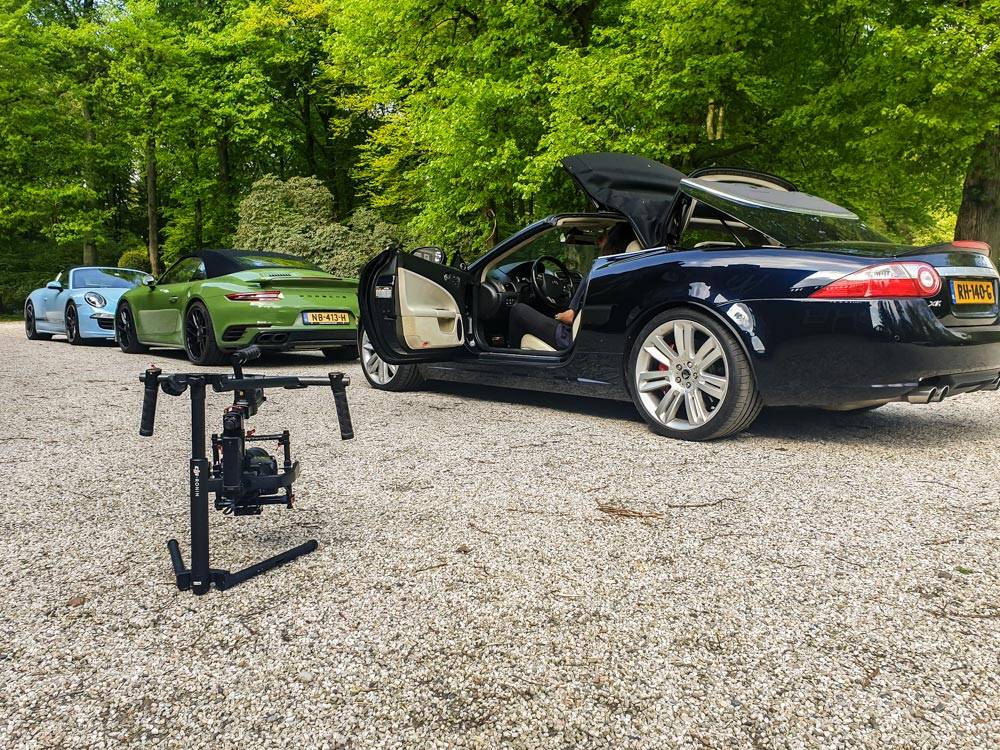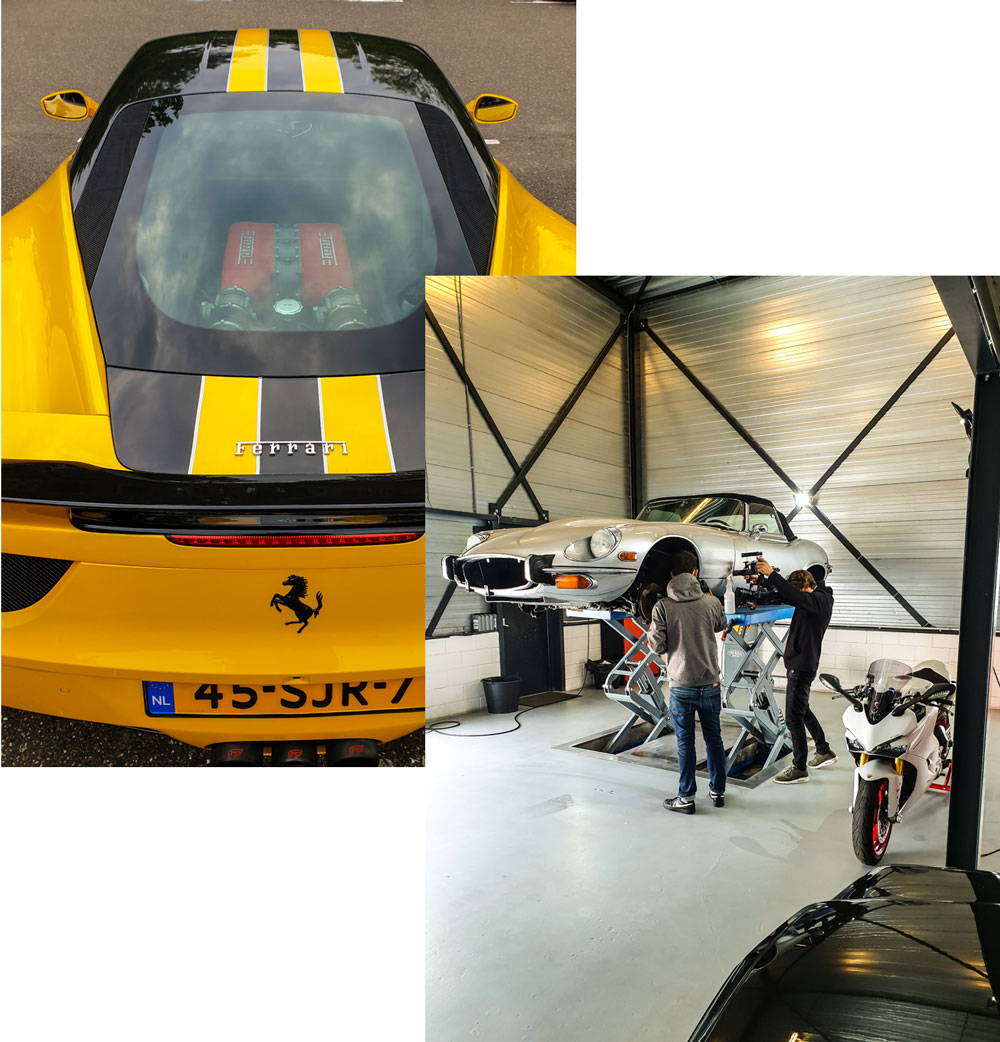 DID you recognize all
Cars in "our car life?"
As you probably might have seen, quite a few cars passed by in that two-minute brand movie of ours. To prove yourself to be a real petrolhead, before reading any further, did you recognized all?

- Porsche 991 Targa 4S Exclusive Edition
- Jaguar XKR Portfolio Convertible
- Mercedes 500E AMG 6.0

- Alfa GTV2000
- Mercedes C63s AMG
- Maserati Quattroporte
- Porsche 911 Turbo S
- Honda S2000
- Volkswagen Up! GTI
- Porsche 918 Spyder
- Ferrari 458 Novitec
- BMW 840Ci
- Porsche Panamera Turbo S
- Ford Mustang 5.0 ('17)
- RUF BTR RWB

- Audi RS6

- Jaguar E-Type
- Volkswagen Golf R20 DSG
- Nissan GT-R R35
- Peugeot 106 Rallye
- Delorean DMC-12
- BMW 330i E90
- BMW 325i E46
- Maserati 3500GT Vignale
- BMW E46 M3
- Chevrolet Camaro SS
- Nissan 350Z Rocket Bunny
- Porsche 911 GT3RS
"We are not born without a reason, we have a mission to support the car community in terms of personal accessories and apparel to express their car passion and to be able to easily recognize each other.
So, get up-to-speed and join the family!"
PRODUCTS as SEEN IN
"OUR CAR LIFE"