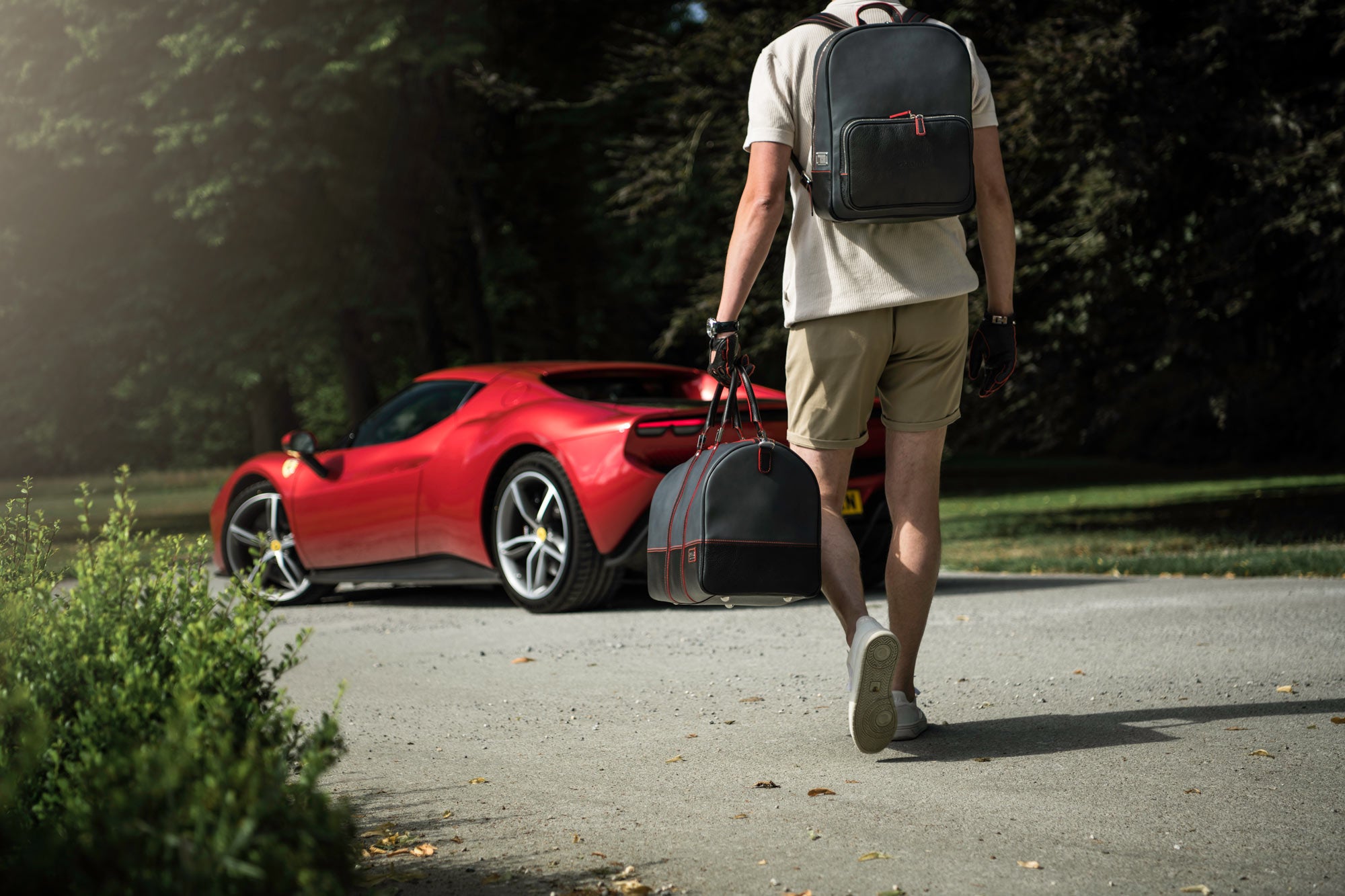 GP Tee Series
A reference to the fastest motorsport in the world. The design is an abstract form and resembles the starting lights of the Grand Prix Formule one. To our opinion, the most thrilling moment of the entire race. The moment the lights go out ... the race is on! 
Featured product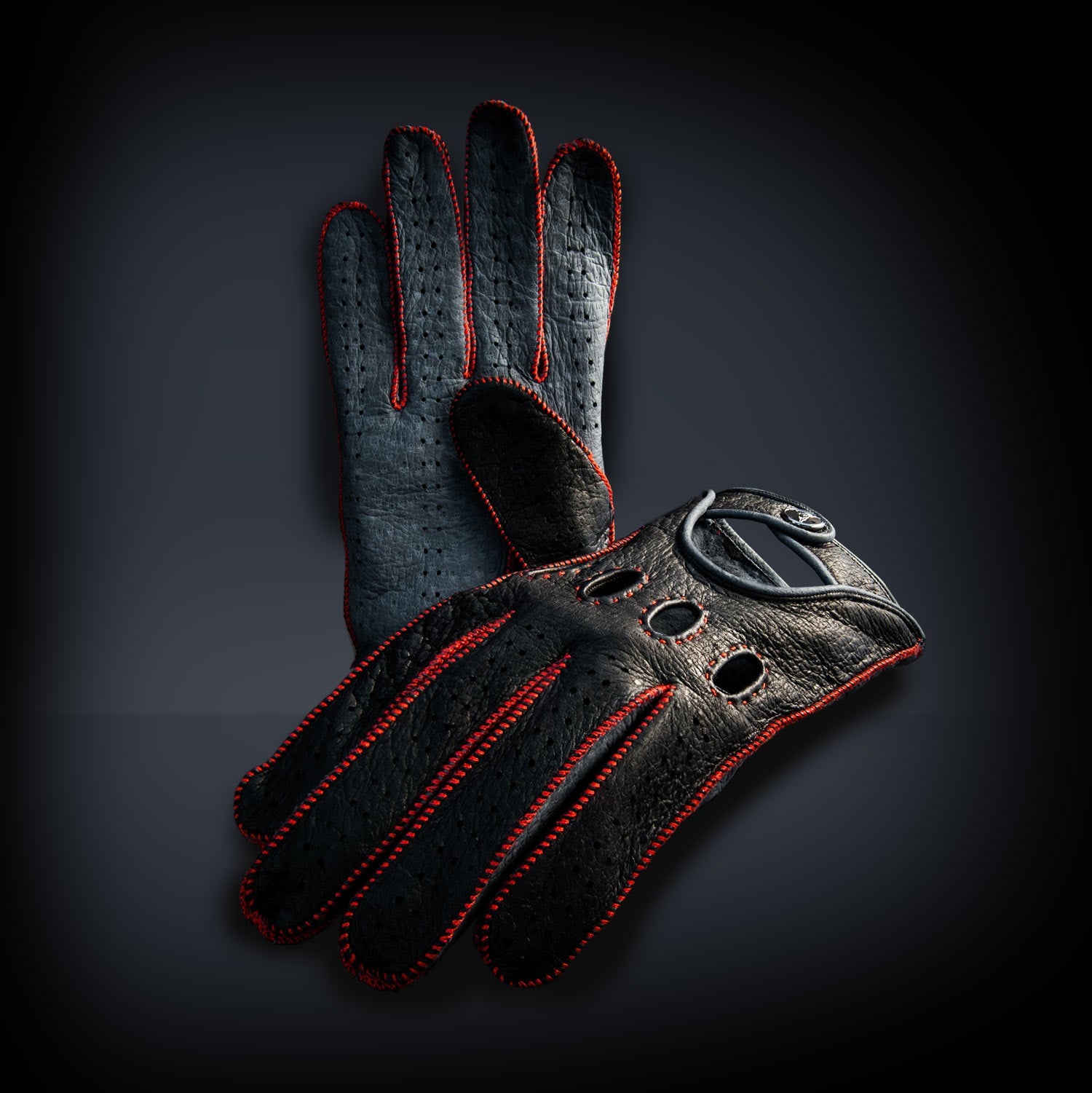 Rosso acceso red driving gloves
$477.00 USD
Free worldwide shipping
Free shipping on orders above €100,00.
Free express shipping outside Europe.
Customer service
Opening hours. Mon-Fi 9:00 - 19:00 CET.
Email: customer@opinari-drivers.com
Safe & secure shopping
Our checkout process is fully encrypted to ensure all personal information is kept safe and secure.